Speaking at an event on Parliament Hill in Ottawa for Eating Disorder Awareness Week on Feb. 2, the prime minister's wife discussed how she used to ask herself why she used to suffer from the eating disorder, Global News reports.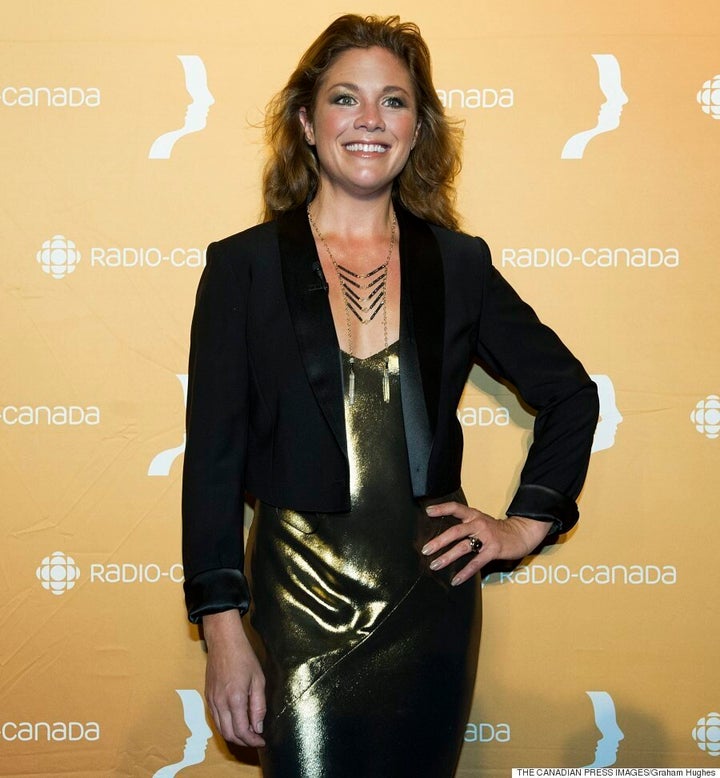 Fortunately for the mom of three, Grégoire Trudeau said she had a lot of support from family and friends, and she revealed that talking about her experience — one that is all too common among young women — led to other sufferers of the eating disorder to open up about their health.
"The moment I started sharing my story, obviously I had begun on my road to recovery, the response and the people who were opening up towards their own struggles to me and to other people around them was the most beautiful gift I've ever received," the 41-year-old said.
The mental health advocate also noted that more work on combating eating disorders needs to happen.
"We know what we've got to do. Now we really have to start taking it even more seriously and doing it."
She also shared a message about the importance of talking about eating disorders on her Facebook page.
"Eating disorders are not a choice. They are not capricious episodes. They are so real, and they take away lives," she wrote. "This Eating Disorders Awareness Week, let's share our stories, our struggles, and our truths. Only then can we break the silence, solitude, and isolation that takes away too many of our sisters, our daughters, and our friends. I was honoured to join NIED today to share my own story & support those who are working hard to fight these disorders. #EDAW2017"
Bulimia is characterized by cycles of binge eating followed by purging.
To watch Sophie's full speech, check out the video above.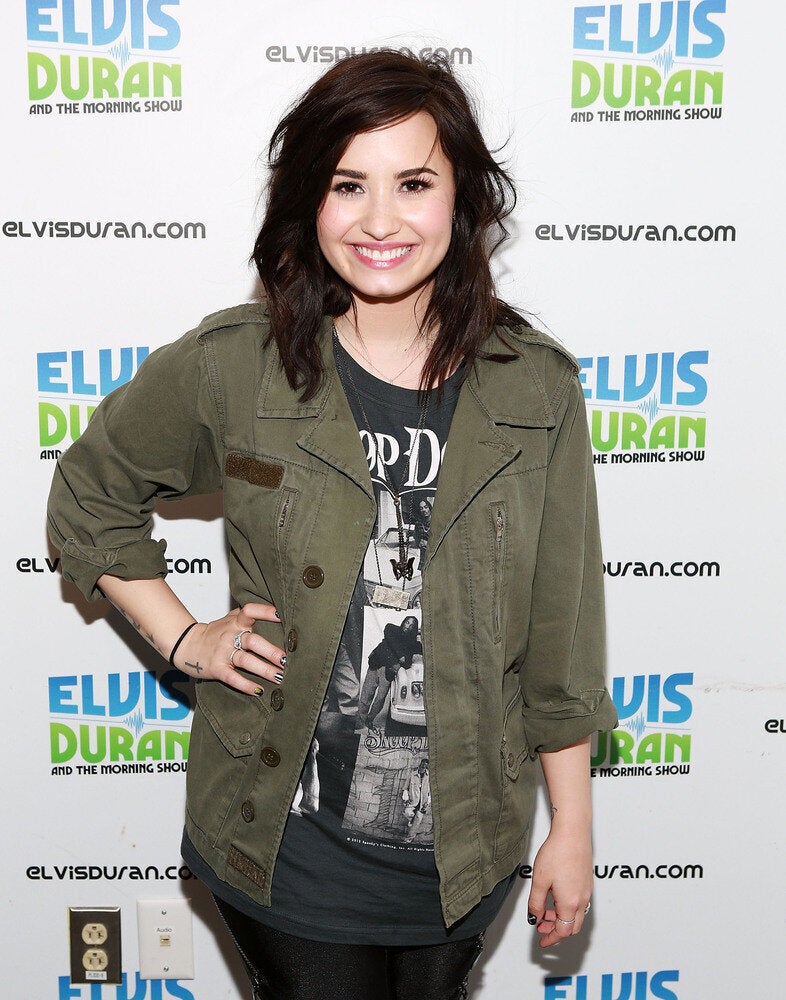 Stars Who've Battled Eating Disorders