A Texas town's name may now seem especially resonant after its mayor went public about a big personal change.
Jess Herbst leads the town of New Hope, a small town north of Dallas.
But up until recently, residents knew her as Jeff. In an open letter, she came out as transgender.
"As your mayor I must tell you about something that has been with me since my earliest memories," she said.
Two years ago, with her wife and children's support, she started hormone replacement therapy, she wrote on the town's website.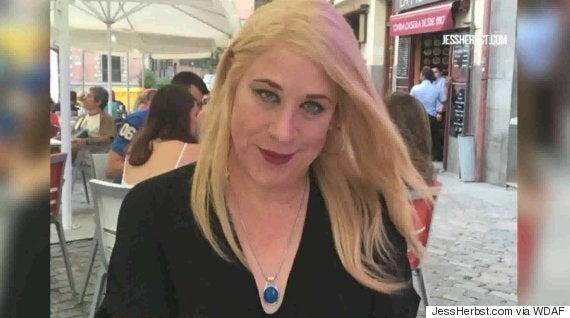 "As far as I know, I am the first openly transgender mayor on record in the state of Texas; there could be others who never came out," the 58-year-old told The New York Times on Wednesday.
The Texas Observer confirmed that not only is she the state's first openly transgender mayor, but the first elected official.
She wrote on New Hope's website that she expects it will take some time for people to adjust to calling her Jess instead of Jeff, and isn't particular about the pronoun they use.
After posting the statement Jan. 23, she attended her first town council meeting dressed as a woman, and everyone was supportive, she told the newspaper.
She's also started a blog to chronicle her journey.
Herbst has been involved in town politics for years, according to her statement, but planned to step down from her position as elected alderman when her transition became visible, she told Fortune.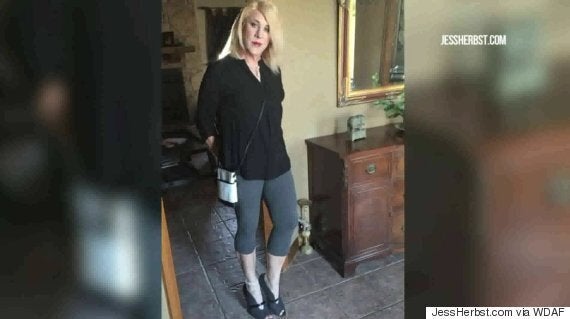 But then the mayor died, and she was appointed as a replacement last May.
"At that point I realized I couldn't be mayor of this town and have a secret," she told Fortune.
She said that even as a small child, she felt different from her peers. She would wear her mother's clothes in a locked bedroom, not knowing exactly why.
Caitlyn Jenner, the Olympic gold medallist who came out on national TV in 2015, was part of her inspiration.
Jenner released a statement to Fortune in support of Herbst, saying she was "so happy" for her.
"I realized I couldn't be mayor of this town and have a secret."
"Everyone's journey is unique and different," Jenner said.
Texas still isn't the safest place to be openly transgender.
In most parts of the state, it's legal to discriminate against people on the basis of gender identity and sexual orientation, according to the American Civil Liberties Union of Texas, and 90 per cent of transgender Texans say they've been mistreated at work.
But two-thirds of the state's residents would support an anti-discrimination law, according to the Texas ACLU.
Governing Republicans also put forward a bill in January that would force transgender people to use bathrooms and change rooms in public schools and government buildings that correspond to the sex on their birth certificate.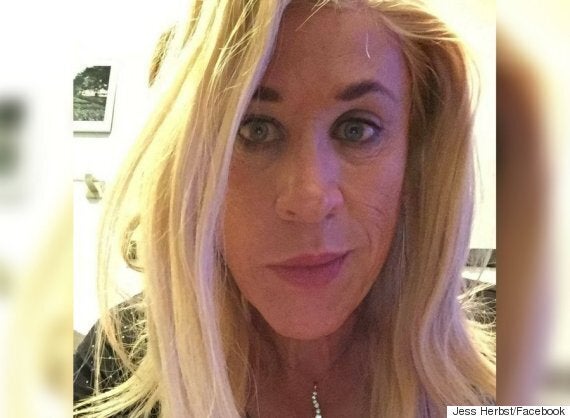 Herbst, for her part, has also received a lot of support from the public. She wrote on Facebook Saturday that she can't respond to all the messages she's received.
"Your comments have humbled me, your high praise is undeserved. I am just another human being, and not particularly unique," she wrote.
"I am doing what each and every one of us desires, to be ourselves."