Victoria's Secret may have found themselves in some hot water again after one woman says she was discriminated in one of their stores for her body size.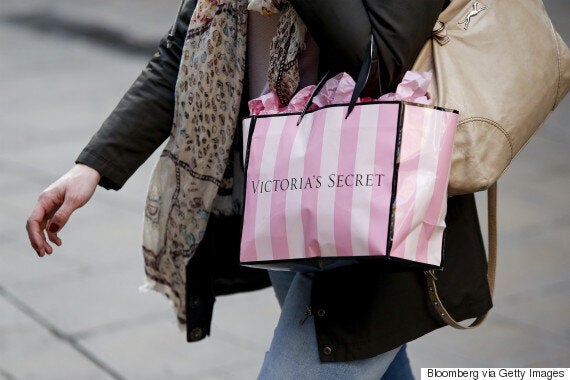 "In all honesty, having not even looked at the VS website before, let alone going to the actual store, I wasn't entirely sure what to expect," she wrote. "I'd definitely seen 'plus size' Victoria's Secret hauls on YouTube, but had never actually clicked on a video. Tempted by a friend, we walked in."
"The sales assistant, a very important looking and tall lady, walked straight past my friend and stood a metre or two away from me," the young woman continued.
The associate then asked Walsh-Greenfield, "Hi... Are you aware of the sizing in this store?"
Understandably, the comment left her stunned.
Victoria's Secret responded to the blog shortly after it was published, writing, "We sincerely apologize for your experience in our Cardiff store," and then asked for the U.K. native to contact their customer care department.
As of press time, there has been no update on whether or not Walsh-Greenfield's distasteful incident has been fully resolved.
But this isn't the first time the lingerie giant has gotten in trouble for discrimination.
The company later apologized, and the employee who profiled the women is reportedly no longer working for VS.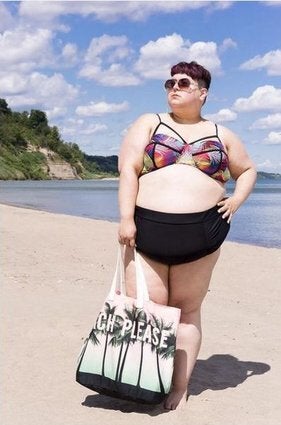 Body Positivity: 16 Inspiring Women Leading The Movement