In her first public speech since Donald Trump's inauguration, former presidential candidate Hillary Clinton has a message for "the glass ceiling breakers of the future."
"Despite all the challenges we face, I remain convinced that yes, the future is female," Clinton said in a video for the 2017 MAKERS Conference this week.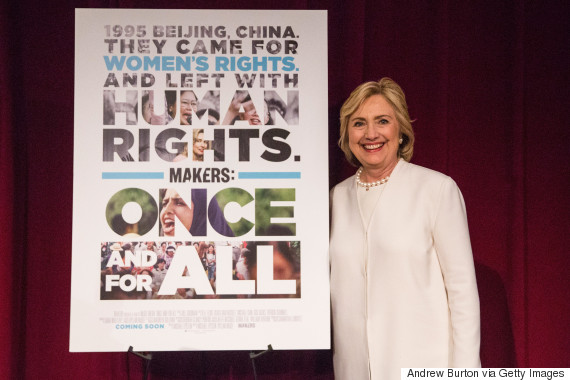 "Please, set an example for every woman and girl out there who's worried about what the future holds and wonders whether our rights, opportunities, and values will endure," Clinton said. "As I've said before, I'll say again, never doubt you are valuable and powerful and deserving of every chance and every opportunity in the world."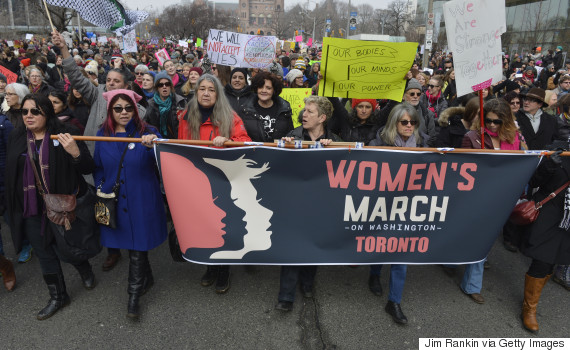 Clinton also took time to acknowledge the massive Women's March that took place around the world last month. Though the march was a huge success, Clinton says there's more to be done: "Now more than ever we need to stay focused on the theme of this year's conference: Be bold."
The MAKERS conference brings together hundreds of women leaders to talk about and troubleshoot issues like violence against women and inclusion of men. Guest speakers at this year's event include actresses Octavia Spencer and Eva Longoria, feminist writer Gloria Steinem, YouTube star Lilly "IISuperwomanII" Singh and Facebook COO Sheryl Sandberg.
Also on HuffPost
Women's March In Canada, January 2017