Looks like Madonna's brood is getting bigger!
"Today the High Court made a ruling that she should go ahead and adopt the two children," spokesman Mlenga Mvula, of Malawi's judiciary, told Reuters. "Within a year she should provide us with a home survey report which the court has ordered her to provide."
The mom-of-four has always had a strong connection to Malawi. Not only were two of her kids, David and Mercy, adopted from the African country in 2006 and 2009, respectively, but the singer has also done extensive work for her charity Raising Malawi, which helps fight child poverty in the country.
Madonna's adoption news comes just two weeks after the "Living for Love" singer shot down rumours she was looking to expand her family.
On Jan. 25, spokesman Mvula told the Associated Press that the pop star filed an application to adopt. In response, the singer told People magazine: "I am in Malawi to check on the children's hospital in Blantyre and my other work with Raising Malawi and then heading home. The rumours of an adoption process are untrue."
Despite this, Mvula has insisted that the Malawi government would not lie: "We have no time to be lying to the general public when they know the truth of the matter."
The adoption of twins will make Madonna a mother of six children. In addition to her adopted kids, the Queen of Pop also has two biological children: Lourdes, who she had with ex Carlos Leon, and Rocco, who she had with ex-husband Guy Ritchie.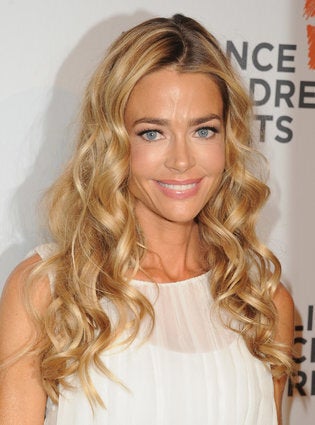 Celebs Who Have Adopted Kids