If you think feminism is a women's issue, think again.
In the video above, a group of Huffington Post editors tell us why they've decided to raise their sons as feminists, and why you should too.
The moms say it's about the importance of teaching boys how to listen, talking about consent and calling body parts for what they are: "No pee-pees and hoo-hoos in my house," one mom said.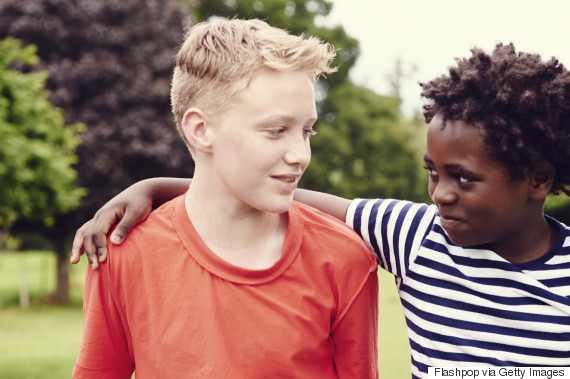 And raising children to understand the meaning of equality at a young age will only benefit them later in life. As model and activist Amber Rose points out, raising a feminist son is very important to her.
"When my son goes to school and his friend calls a girl a ho, I want him to be the first person to say, 'Man, that's not cool. You don't talk to women like that.' That's very important to me," the 33-year-old told People magazine.
Also on HuffPost
10 women on why feminism still matters