With "Fifty Shades Darker" almost in theatres, it's only natural for couples to think about experimenting with a little BDSM in the bedroom red room of pain.
But if you are thinking of engaging in kinky sex, you should probably let your doctor know, according to a new study.
Recently published in the Journal of Sexual Medicine, the study, titled "Fifty Shades of Stigma: Exploring the Health Care Experiences of Kink-Oriented Patients," revealed that less than half of those who practice BDSM (bondage and discipline; dominance and submission; sadism and masochism) reveal their sexual habits to their doctors, mostly because they fear they will be judged.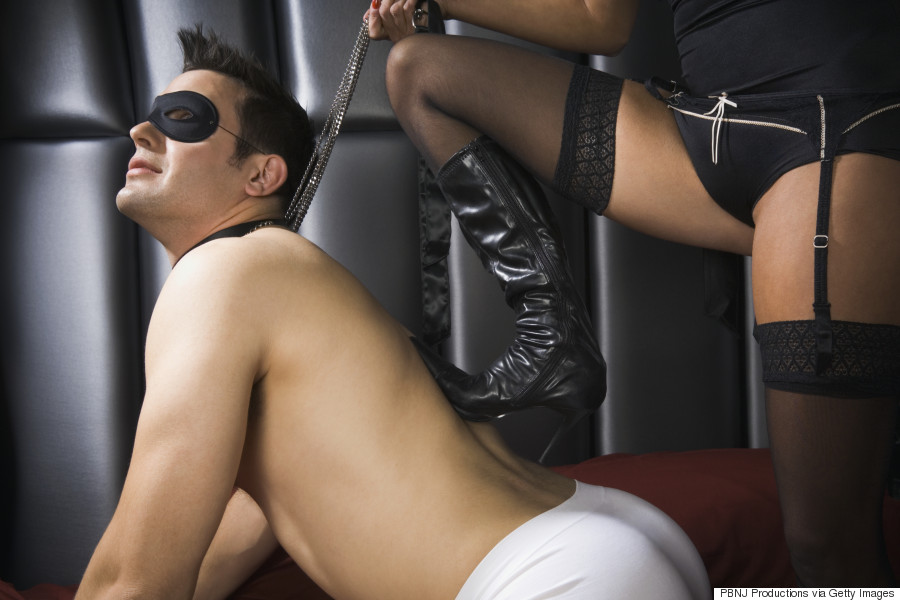 Put into numbers, this means that approximately 11 to 14 per cent of Americans aren't getting the adequate health care they need because of the stigma associated with BDSM.
"Other sexual minorities, like those in the LGBT community, have all been found to suffer from health disparities," says Jess Waldura, medical director of The Alternative Sexualities Health Research Alliance (TASHRA), the team behind the study. "This shows up as poorer health, worse access to culturally competent medical care, and healthcare-related stigma."
This concerning statistic prompted the TASHRA team to delve more deeply into the data for a follow-up survey that will look into the reasons why so many people who practice kinky sex fail to disclose their sexual practices with health practitioners. This new study will also look at the potential consequences that can emerge from keeping BDSM practices a secret.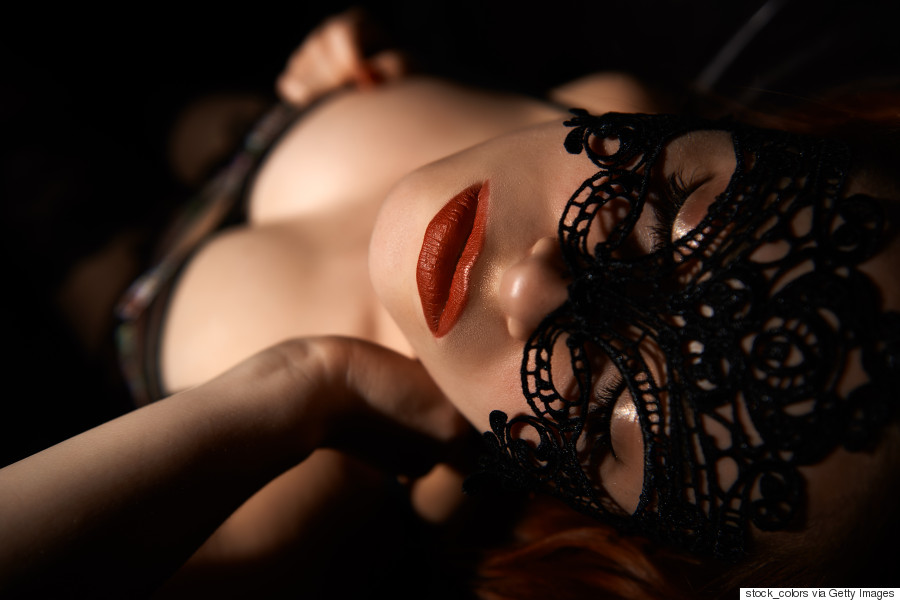 "A [clinician] might bypass or fail to recognize your needs if they don't have all the information," Carol Queen, sex educator and author of The Sex & Pleasure Book, told Cosmo. "Doctors aren't mind readers, and they're mostly very poorly trained about kinky sexual practices. Hearing real info from patients will help them put faces to sexual practices and help them better understand what the stakes are."
The study also found that "patients are often concerned that clinicians will confuse their behaviours with intimate partner violence and they emphasized the consensual nature of their kink interactions."
According to Anna M. Randal, TASHRA's executive director, fear of reporting injuries is quite common. "About 13 per cent of the survey respondents told their doctors their injuries were caused by something other than BDSM," she says. "People make up stories; some are embarrassed, but most are more worried about being shamed by their doctors or not getting good care."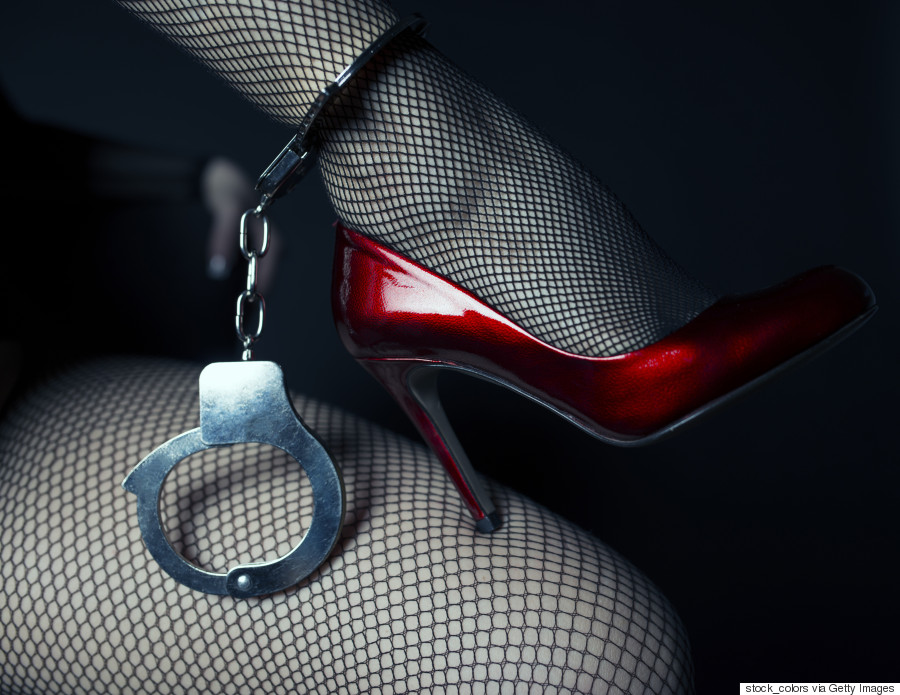 If left untreated, these injuries can lead to complications, and, according to Randall, foregoing medical care for issues such as bruises, muscle strains and piercing tears can be terrible for your health.
"Big bruises can develop into hematomas, for example," she says. "There are rare injuries from rough sex that may lead to serious complications, such as torn vaginal tissue or scrotum injuries, and because more risky sexual BDSM behaviours may include controlling the breathing of a partner, those with asthma face real risks if they're not treated for attacks immediately."
So there you have it, folks: if you are practising BDSM, please disclose this information to your doctor. And if you aren't comfortable talking to them, get a referral to a health care provider who is known for working with patients who practice kinky sex.
Also on HuffPost
'Fifty Shades Of Grey': Where Do You Know The Cast From?