"I felt very upset but then very angry because it's just not fair that because I was born a girl they won't let me in," Maldonado told CNN in December.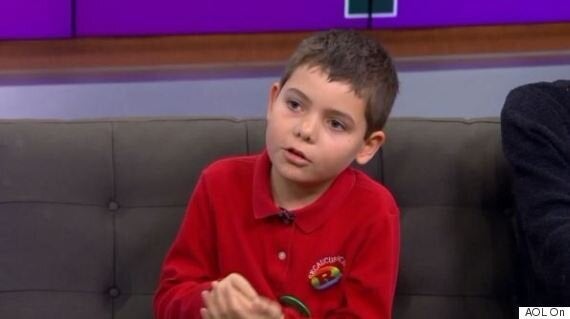 Maldonado is now a member of Pack 20 in Maplewood and couldn't be happier.
"I am accepted," the nine-year-old said. "This is fun; I'm so proud."
In response to Maldonado becoming the first transgender child to join, the BSA released a statement saying it "is pleased to welcome Joe and the Maldonado family back into the Scouting community. Moving forward, the BSA will continue to work to bring the benefits of our programs to as many children, families and communities as possible."
Watch the video above to hear more.