EAST HAMPTON, N.Y. — Grey Gardens, the Hamptons home once owned by eccentric relatives of Jacqueline Kennedy Onassis, is for sale. It was featured in a documentary, HBO movie and Broadway musical.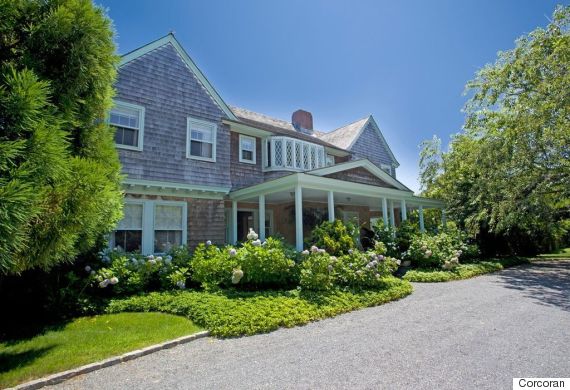 The Grey Gardens home has been put on the market. (Photo: Corcoran)
Newsday reports it has been listed for US$19.95 million.
In a 1975 documentary, it was the rundown home of Onassis' aunt Edith Bouvier Beale and her cousin, Edith Beale. HBO made a 2009 Emmy-award winning movie about their story. Later it was the subject of a Broadway musical.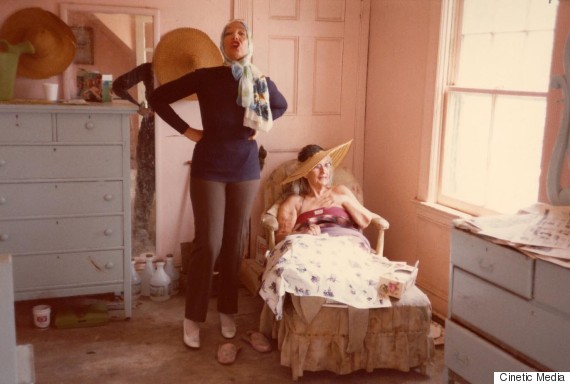 Little and Big Edie Beale are pictured in a still from the 1975 documentary "Grey Gardens." (Photo: Cinetic Media)
Longtime Washington Post editor Ben Bradlee and his journalist wife, Sally Quinn, bought the home in 1977.
Bradlee died in 2014. Quinn reportedly told a real estate agent the home didn't feel the same without him.
The three-story, shingle-style home was built in 1897. It features seven bedrooms and 6 1/2 bathrooms.
Take a look inside the home: