One of the world's big three credit rating agencies is warning that President Donald Trump's policies could spark a global economic crisis.
In a statement issued Friday, Fitch Ratings said the Trump administration "represents a risk to international economic conditions" and to the financial stability of governments around the world.
While noting that some parts of Trump's agenda would be "positive for economic growth," the agency said Trump's open hostility towards certain nations and trade agreements poses a risk for many countries that rely in part on the U.S.
Canada would be one of the most affected countries in a Trump-fueled crisis, Fitch said, along with China, Germany, Japan and Mexico.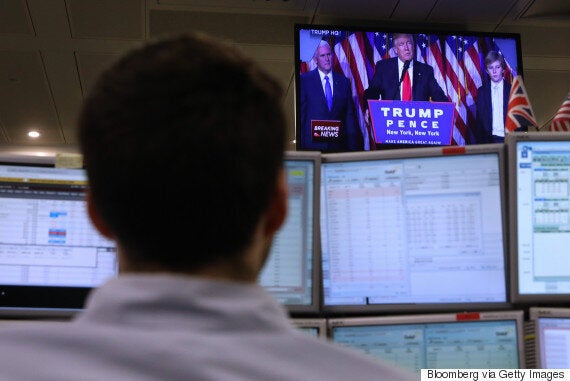 "The administration has abandoned the Trans-Pacific Partnership, confirmed a pending renegotiation of the North American Free Trade Agreement, rebuked U.S. companies that invest abroad, while threatening financial penalties for companies that do so, and accused a number of countries of manipulating exchange rates to the U.S.'s disadvantage," Fitch noted.
Because national economies have become more integrated in the age of globalization, any moves the U.S. makes to limit trade with one country will have "cascading effects" touching many other countries, Fitch said.
Trump's immigration crackdown could also damage the global economy, particularly developing countries, because of "remittances" — the practice of immigrants sending money to their home countries. The flow of immigrant money from the U.S. to Mexico is the largest of its kind in the world, Fitch noted.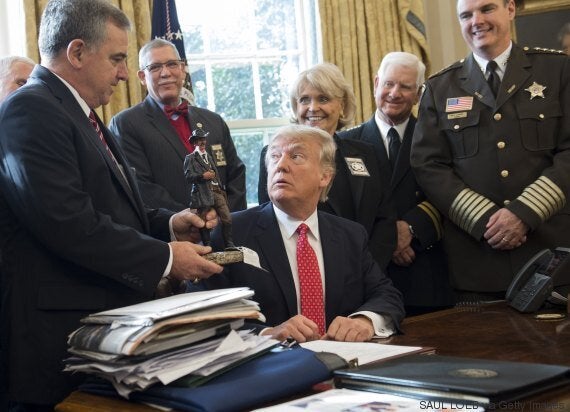 The ratings agency is by no means the only authoritative voice out there sounding the alarm about the Trump administration.
"The last thing we need at this point in time is the relaxation of regulation," Draghi told the European Parliament's economic committee. "The idea of repeating the conditions that were in place before the crisis is something that is very worrisome."
But that stands in contrast to Fitch Ratings' own take, which is that the proposed bank deregulations are one of the positives in Trump's agenda.
Other economists, such as Nobel winner Robert Shiller, have suggested that Trump's promises of lower corporate taxes and deregulation have created a frenzy in the financial markets, setting the stage for a 1929-like crash.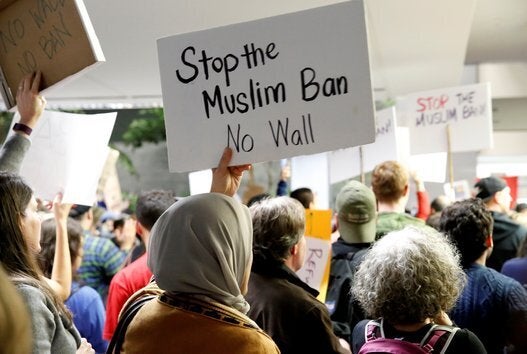 Trump Immigration Ban Sparks Protests