Reese Witherspoon's teenage daughter is looking more and more like her!
The actress appeared on the "Big Little Lies" red carpet with her 17-year-old daughter Ava, at the TCL Chinese Theater on Tuesday.
The 40-year-old mom of three posted a photo of her and Ava on Instagram, and let's just say it's like looking into a mirror.
"With my ❤️always," she wrote.
Ava, who is Witherspoon's eldest child, also looks exactly like her father and the actress' first husband, actor Ryan Phillippe.
Witherspoon also has another son with Phillippe, 14-year-old Deacon Reese Phillippe, and a four-year-old son with her current husband, talent agent Jim Toth.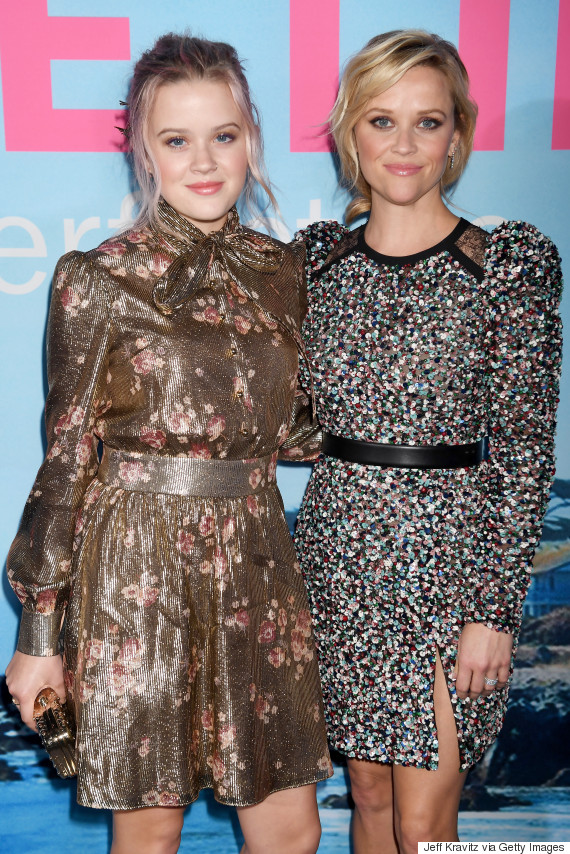 Ava Elizabeth Phillippe (L) and actor/producer Reese Witherspoon attend the premiere of HBO's 'Big Little Lies' at the TCL Chinese Theater on February 7.
Ava also posted a photo of her mother on her Instagram page, adding she was "so proud" of her actress mom.
"So proud of my awesome mama and her passion for this project. It is so nice to see these wonderful, talented women in roles just as dynamic as they are," she wrote.
And in another photo posted by the "Wild" actress in January, it's clear Ava truly is a mini-me of her and Phillippe.
Don't believe us? Just look.
HBO's "Big Little Lies" — which also stars Nicole Kidman and Shailene Woodley — is a miniseries about three mothers and a tale of murder. It airs Sunday, Feb. 19.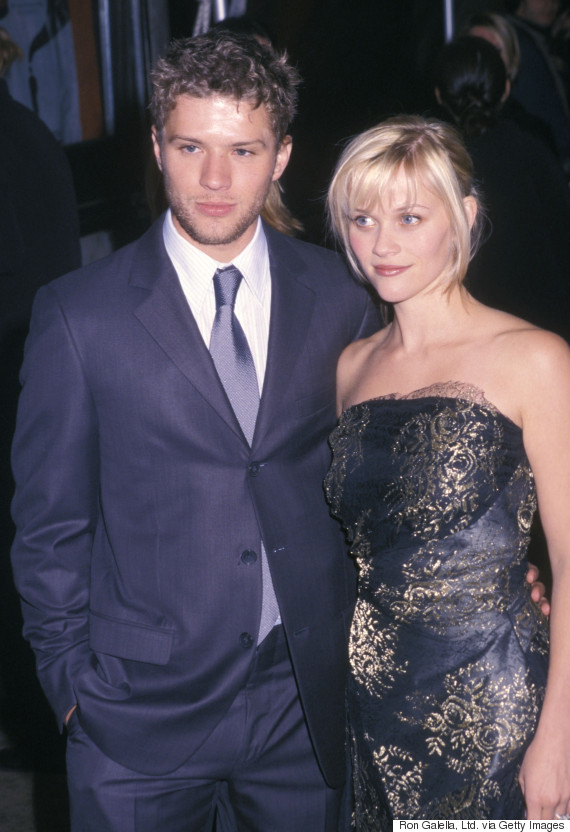 Also on HuffPost