If you've ever wondered how to help your baby become the next Einstein, sensory classes, or sensory play, might be for you.
Sensory play includes stimulating your baby with different textures, sights, sounds, smells and tastes that can help develop neural connections between the brain cells and increase intelligence.
Neural connections can help your baby develop face recognition and colour vision while also helping them establish better control and use of their hands in infancy.
Sensory activities help spark different areas of their brain, which will help propel their learning development as they grow older.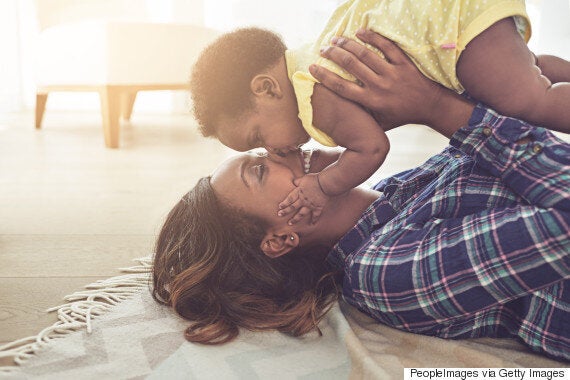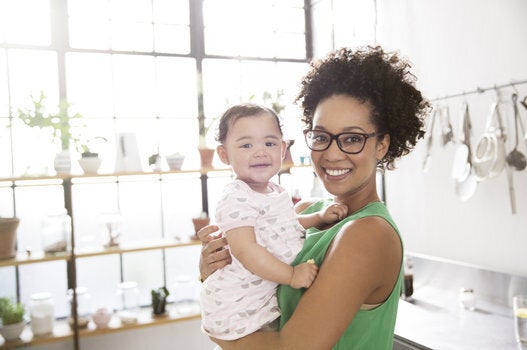 10 Most Successful Baby Names