Francis Ford Coppola's classic 'Godfather Part II' may have been as much fact as fiction.
In the 1974 film, mob boss Vito Corleone travels to Sicily on the pretext that he is an Italian-American olive oil importer looking to buy. He uses his cover to kill the man who killed his father.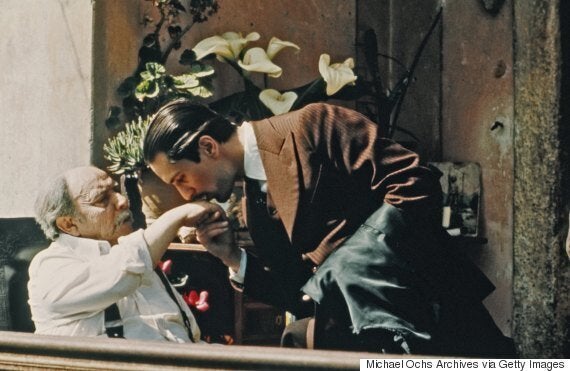 Now, according to reports from Italy, police in Sicily have confiscated four olive oil companies that prosecutors say are part of a business empire belonging to Italy's top mafia boss.
Matteo Messina Denaro is Italy's most-wanted fugitive and has been on the run for 24 years. Prosecutors allege he is the head of Italy's Cosa Nostra.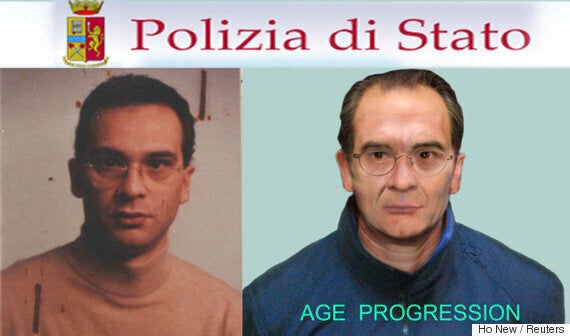 Denaro's power base is said to be on the western part of the island, the location of the olive oil companies that are worth an estimated 13 million euros (C$18.1 million).
The farm lobby Coldiretti estimates Italy's various mafias earn billions annually in agriculture, including by using threats to force stores to sell mobster-produced mozzarella or other products.
Proving that reality is at least as strange as a 1974 Oscar winner.
— The Huffington Post Canada, with a file from The Associated Press