Turbulent times often make for great art, and the 59th Grammy Awards is likely to feature some bold statements, musical or otherwise — remember Meryl Streep at the Golden Globes?
Grammys producer Ken Ehrlich welcomes artists using their acceptance speech as a chance to speak out.
"How many more times do we need to hear 'I'd like to thank my publicist, my agent, my wife and kids.' The great acceptance speeches are ones that have a point of view and are more personal," Ehrlich told Variety.
The producer has already hinted that Sunday evening's show will feature activist voices, telling NBC News that there will be at least one "politically charged moment" featured in the show, and more might spontaneously come up.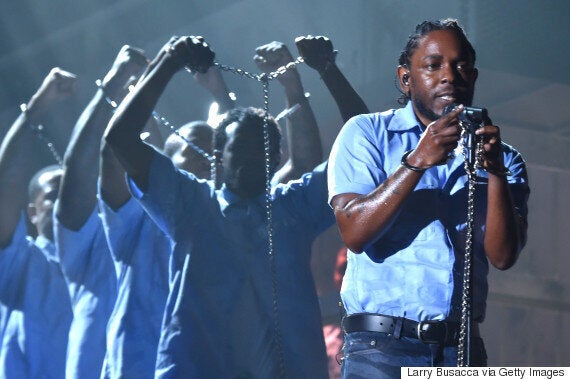 Ehrlich has been producing the Grammys since 1980. He's had a hand in some of the shows most memorable moments over the years, including last year's performance by Kendrick Lamar that tackled police brutality, and the mass wedding ceremony in 2014 that saw 33 straight and LGBTQ couples wed by marriage commissioner Queen Latifah.
"Honestly, I hope it will be a political show," he told The Wrap. "We live in an extremely polarized time, and it would be artificial if we didn't allow people to speak."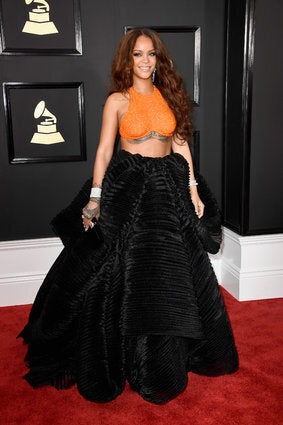 Grammys 2017 Red Carpet Photos