There is no artist quite like Prince.
From his electrifying sound, androgynous style and unique personality, it's not an easy task to personify "The Beautiful One." However, Bruno Mars and The Time proved they could do just that with their epic tribute to the one and only "Purple Rain" singer.
Morris Day and the gang opened up the tribute, performing the classics, "Jungle Love," and "The Bird." Audience members like actor and comedian Shawn Wayans were showing off their best "jungle dance" moves in the crowd.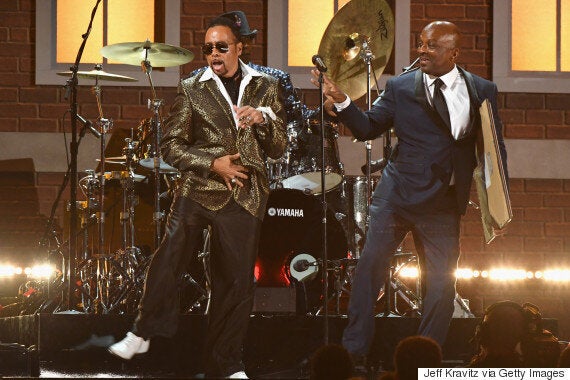 After an electrifying set, Prince's unpronounceable symbol glowed overtop the stage, while a recording of the "Let's Go Crazy" intro played in the background.
Prince's voice reciting "Dearly beloved, we are gathered here today to get through this thing called life," sent chills down viewers' spines. Then singer Bruno Mars emerged as a head-turning replica of the legend, sporting Prince's iconic frilled white blouse, purple jacket and black eyeliner.
Mars performed the remainder of "Let's Go Crazy." And from his guitar solos to perfecting Prince's signature ad-libs, the 31-year-old blew the tribute out of the water.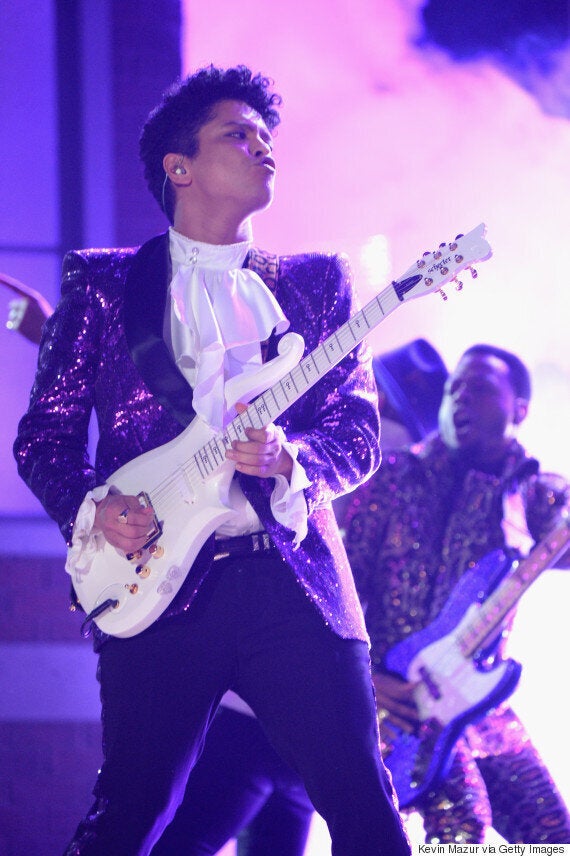 Not surprisingly, audiences praised Mars online for his performance.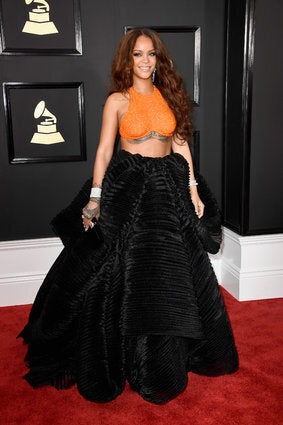 Grammys 2017 Red Carpet Photos