As much as children don't want to hear constant nagging, experts say it may be good for them after all.
According to the video above by Good Housekeeping, nagging daughters in particular might make them more successful in the long run.
In fact, the study even specified teenage daughters could benefit from pushy mothers.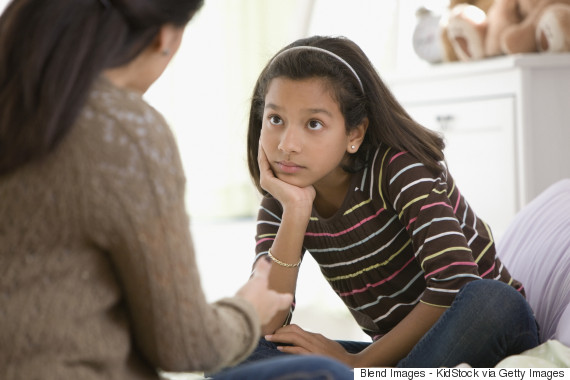 And as Babygaga notes, there are other benefits of nagging your kids, even though your children might find it annoying.
Nagging teaches kids responsibilities, helps them develop listening skills (yes, maybe after a few reminders), and helps children better communicate with their parents.
To find out more about the study, watch the full video above.
Also on HuffPost