ABC has revealed its first-ever African American "Bachelorette."
Rachel Lindsey, a 31-year-old attorney from Texas, has been unveiled as the star of the hit dating show's 21st season. The news was announced on the talk show "Jimmy Kimmel Live" show Monday night, before being confirmed by the show on Twitter.
"I'm happy to represent myself as a black woman in front of America and I'm happy for America to rally behind me and see what it's like for me to be on this journey to find love," Lindsey told People.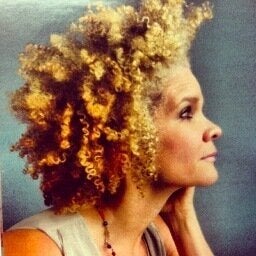 25 of The Smartest Black Women On Twitter