Your body may be changing in your 60s, but it doesn't mean your need for pleasure is, too.
In the video above by Refinery 29, several women get candid (and we mean candid) about the wonders of having sex in your 60s, and all the orgasms that come along with it.
"Just because you're 60, it doesn't mean sex is over," one woman in the video says. "As a matter of fact, we f**k like 15 year olds."
And sex in your 60s can also come with added benefits. According to sex therapists Dr. Danielle Harel and Celeste Hirschman, sex at this age is even more so about finding what pleasures you the most.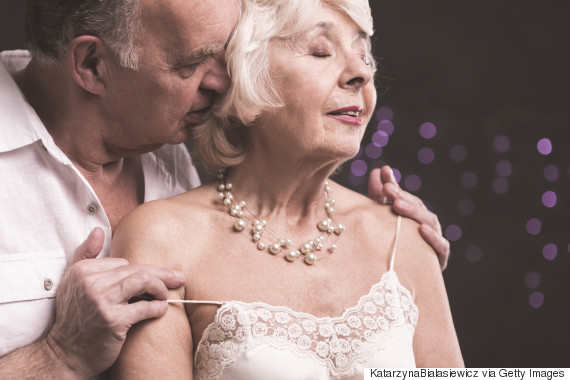 "Instead of just going along with your partner's needs or desires, take some time to explore all the possibilities around sex. You may prefer all-over body touch, extended sensual kissing sessions, or playing with long, slow teasing. If you haven't gone on this journey, why not try it now?," they write.
And not only will these women make you question your own sex life, but their confidence and self-love will inspire you the next time you get freaky.
Also on HuffPost
Oral Sex Tips For Three Types Of People