Good sex is all about proper breathing, but when you suffer from asthma, it can get in the way of pleasure.
"This can be really embarrassing and frustrating and for a long time after I was diagnosed I was too scared to have sex or be intimate," asthma sufferer Callie-Anne told the site.
"It's just not spoken about. I've been asked how it affects my children, my work, my studying, my social life by many doctors, consultants, healthcare workers and just general people even on the asthma forums."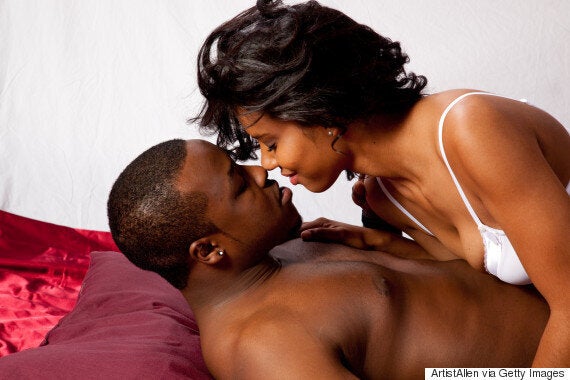 Callie-Anne told the site she often wheezes during sex, and sometimes has to use an inhaler to catch her breath.
The survey, which interviewed 544 people, found 46 per cent of respondents said they would be "more sexually confident" if they didn't have asthma.
And almost 15 per cent of respondents said their asthma contributed to their relationship ending.
"We were not expecting the level of response we received to our survey, nor the degree to which so many people are struggling with their asthma," Dr Andy Whittamore, Asthma U.K.'s in-house GP told the site.
"The condition can have a tremendous impact on people's ability to have fulfilling love and sex lives."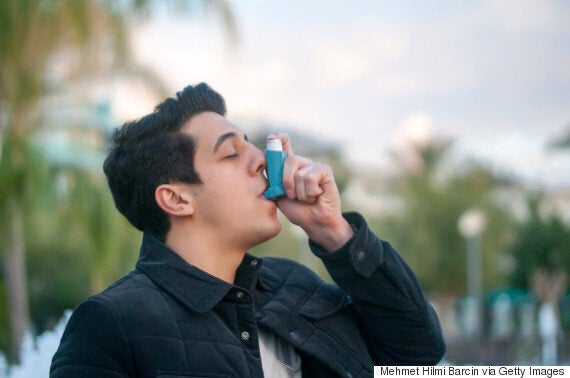 Talk to your doctor about medications — you can take certain medications before having sex (like you do with other physical activities).
Also, think about changing how you have sex.
"Certain positions may put more pressure on the chest, causing shortness of breath. Experiment with those that allow you to remain upright during sex," the site notes.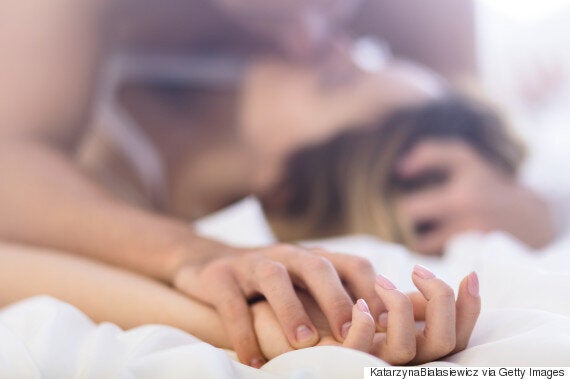 Asthma U.K. says you can reduce your risks by also managing your asthma well.
"There are several ways you can keep your asthma in check, including: taking your medicine as prescribed, checking your inhaler technique with your GP or asthma nurse, using a written asthma action plan and going to regular asthma reviews."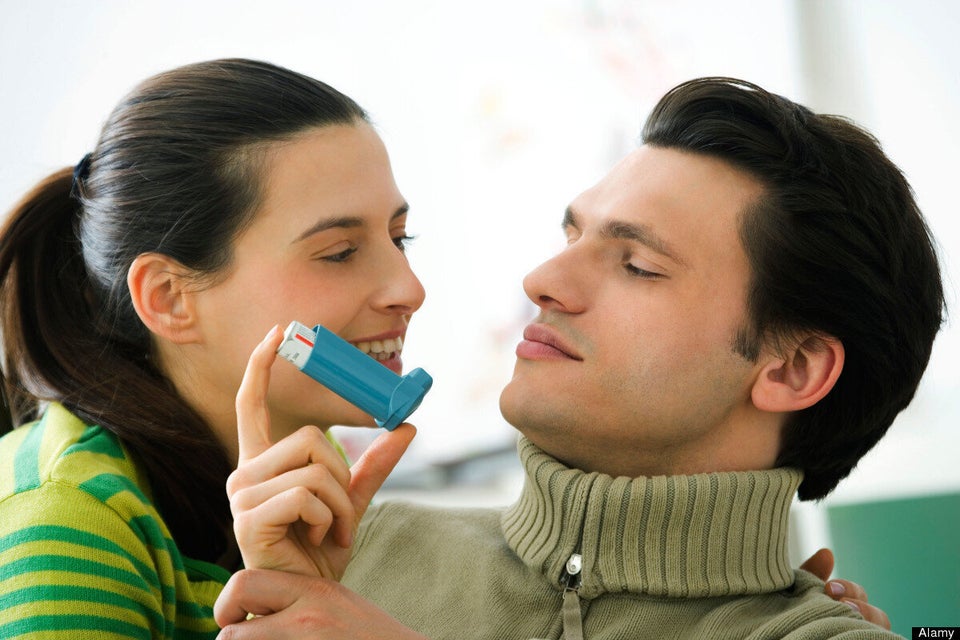 What To Do If Someone Is Having An Asthma Attack