While many young women who undergo chemotherapy typically look into fertility options if they wish to get pregnant post-treatment, scientists have found that one chemo drug, used typically to treat Hodgkin's lymphoma, can actually help to produce more eggs.
Researchers from the University of Edinburgh recently studied the ovary tissue of 14 women who had undergone chemotherapy, and compared those who had produced more eggs after treatment to women who had not gone through chemo.
However, medical professionals are still unsure if the eggs would be completely healthy, as they have been exposed to the cancer-fighting treatment. Nonetheless, doctors have hope that this drug can eventually create another solution for infertility.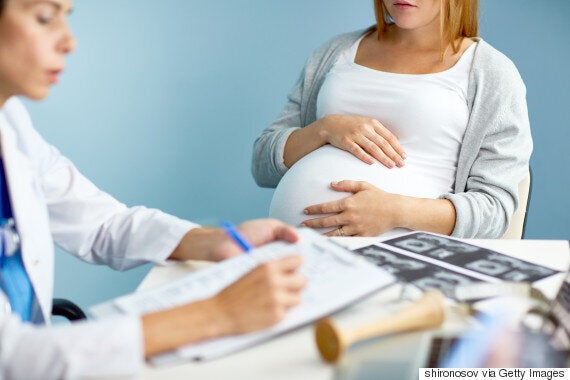 "This study involves only a few patients, but its findings were consistent and its outcome may be significant and far-reaching," Professor Evelyn Telfer of the school of biological sciences shared in a statement. "We need to know more about how this drug combination acts on the ovaries, and the implications of this."
Doctors also noted that many women who've undergone treatment for Hodgkin's lymphoma have had healthy pregnancies after chemo, according to Dr. Millie Behera, who specializes in reproductive endocrinology and fertility.
Watch the video above to find out more.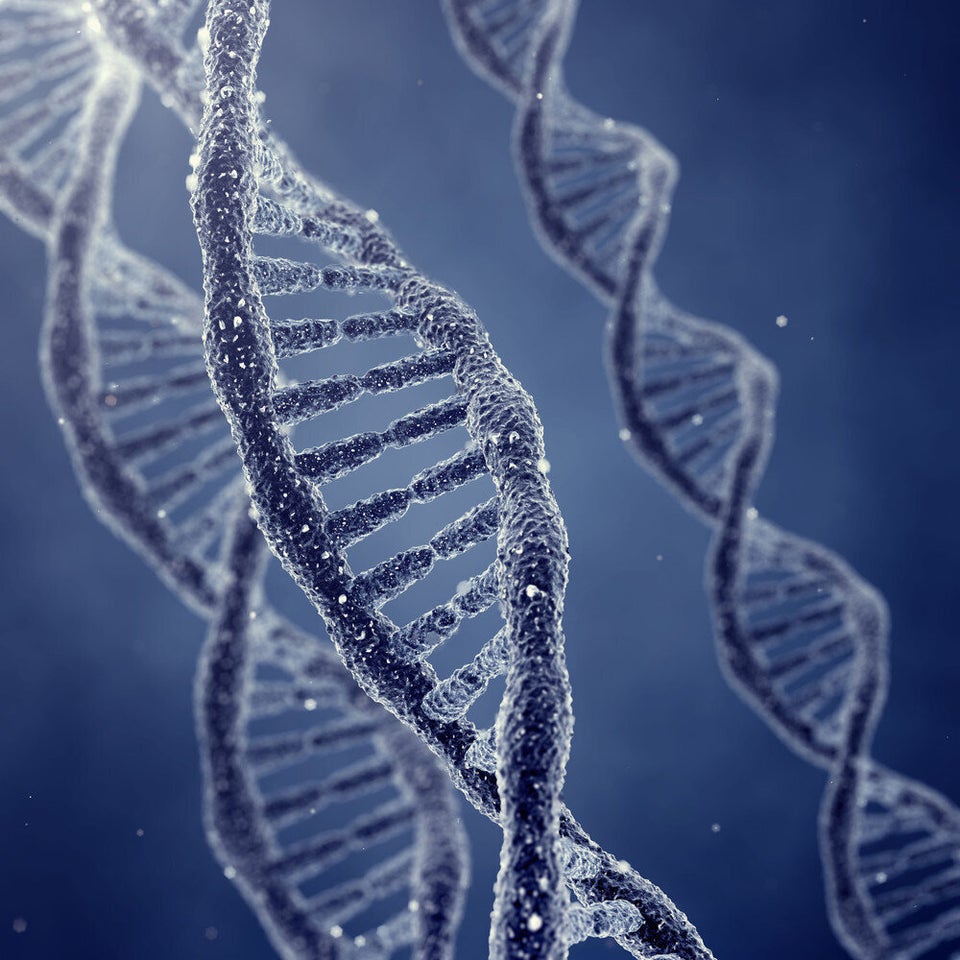 10 Things You May Not Know About Your Fertility