On Sunday, Adele took home Record of the Year, Song of the Year and Album of the Year at the 2017 Grammys, and went viral after she said Beyoncé deserved the awards more than she did in.
But despite the criticism over Beyoncé's snub, the Grammys president says the show doesn't have a "race problem at all."
Responding to the backlash that Beyoncé fell victim to the Grammy Awards' racism, Recording Academy President Neil Portnow told Pitchford the organization's board is "always working on increasing diversity in membership, whether it's ethnicity, gender, genre, or age."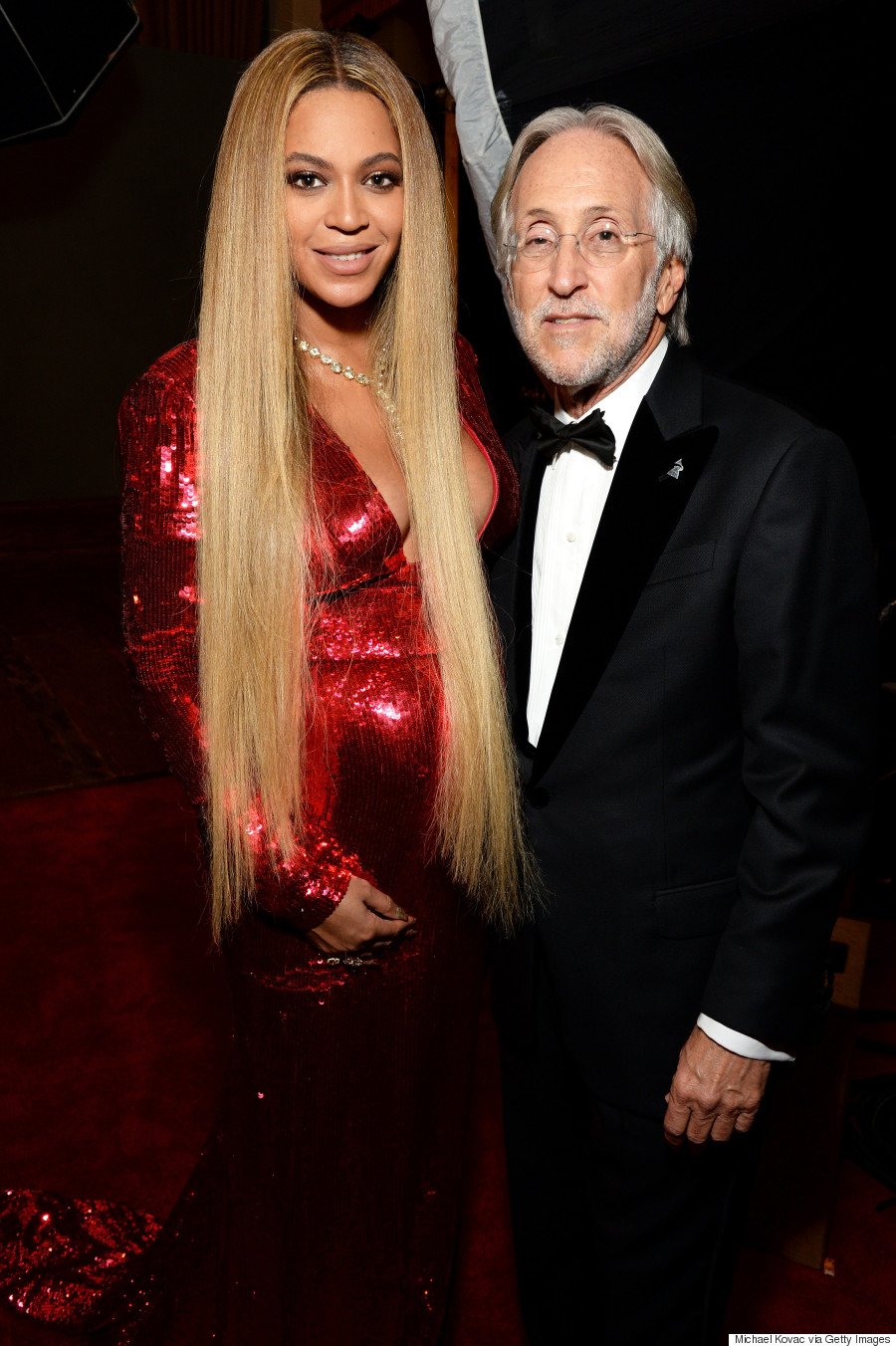 "In order to maintain our relevance, we have to be refreshing all the time and we have to be doing that across the board," he continued.
2013 - mumford over frank
2014 - daft punk over kendrick
2015 - beck over beyonce
2016 - taylor over kendrick
2017 - adele over beyonce
🤔🤔🤔

— very festive tweets (@adam_lewis) February 13, 2017
"Remember, this is a peer-voted award, it's not a corporate entity — it's the 14,000 members of the Academy... It's always hard to create objectivity out of something that's inherently subjective, which is what art and music is about. We do the best we can."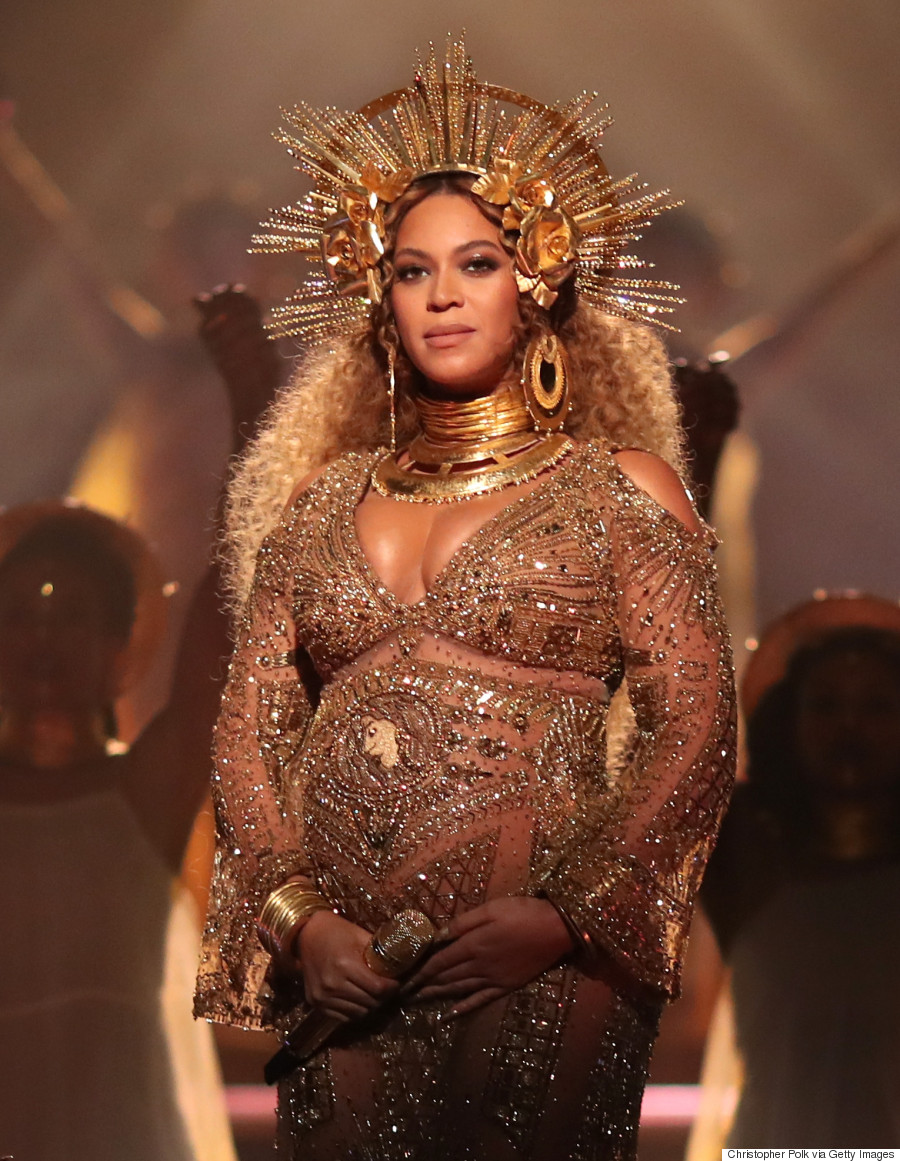 When accepting her awards on Sunday evening, Adele apologized to Beyoncé for winning and thanked her for "moving her soul every single day" for 17 years, calling her "Lemonade" album "monumental." She even stressed how the album has been a source of empowerment for her black friends (to some criticism).
Adele's speech side by side with Beyonce's reaction throughout ❤️ pic.twitter.com/gpCLtIC8Er

— Music News & Facts (@Musicnews_feed) February 13, 2017
"I felt like it was her time to win," Adele said in a press conference after the show. "My view is kind of what the f**k does she have to do to win Album of the Year?"
Before the show aired, Frank Ocean penned a Tumblr letter to the Academy accusing them of racial favouritism and "cultural bias," in particular Taylor Swift's Album of the Year win for "1989" over Kendrick Lamar in 2016. After the show, the note was shared by Beyoncé's sister, Solange Knowles, on Twitter (it has since been deleted).
Frank Ocean going full Kanye mode on the Grammys for calling his 2013 performance "faulty" revived me pic.twitter.com/y7A4MIRQfy

— Baethan Zed (@NathanZed) February 13, 2017
In her acceptance speech for Best Urban Contemporary Album, Beyoncé made a political statement on race, saying we can't let history repeat itself.
"We all experience pain and loss and often we become inaudible. My intention for the film and album was to create a body of work that would give a voice to our pain, our struggles, our darkness, and our history, to confront issues that make us uncomfortable. It's important to me to show images to my children that reflect their beauty so they can grow up in a world where they look in the mirror, first through their own families, as well as the news, the Super Bowl, the Olympics, the White House, and the Grammys, and see themselves."
A note to the Grammys: do better when it comes to racial equality.
Also on HuffPost
Grammys 2017 Red Carpet Photos