TORONTO — Stuart McLean, a bestselling author, journalist and humorist who was "firmly committed to celebrating the positive, joyful and funny side of life" through his popular CBC Radio program "The Vinyl Cafe," has died. He was 68.
His death was confirmed by the CBC.
"We were deeply saddened to learn that Stuart McLean passed away earlier today. Stuart was an exceptional storyteller who has left an indelible mark on CBC Radio and countless communities across Canada," reads a statement from Susan Marjetti, executive director of radio and audio for CBC English Services.
In December, McLean announced he was suspending the long-running program to focus on treatment for melanoma, which he was diagnosed with in late 2015. He said his first round of immunotherapy treatment that winter was not completely successful and he needed to undergo another round this year.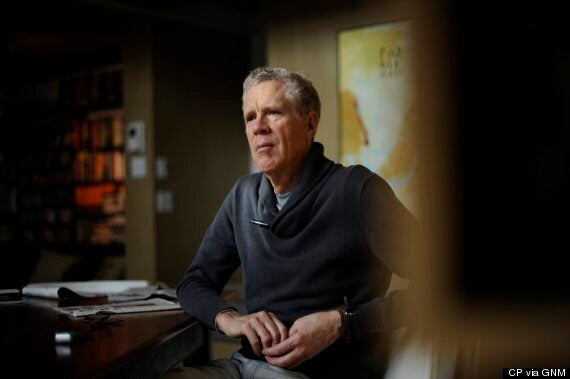 "The Vinyl Cafe" radio show, which featured a mix of stories, essays and musical performances, was spun off into bestselling books and became a touring production in 2008. The show's stories centred on Dave, the owner of a secondhand record store, and also featured Dave's wife, Morley, their two children, Sam and Stephanie, and various friends and neighbours.
A posting on the official "Vinyl Cafe" website said the staff behind the show were "finding comfort in memories of our dear friend."
"Stuart always emphasized that the world is a good place, full of good people, trying to do their best. He believed in people's extraordinary capacity for love and generosity. And he had faith in our ability to work together for the common good," the message reads.
"Stuart connected us — to our country and to each other. He entertained us, he made us think, he made us smile. Occasionally he made us cry. And, through all of that, he reminded us that life is made up of small moments. We never know which ones will be forgotten and which ones will stay with us forever."
"He believed in people's extraordinary capacity for love and generosity. And he had faith in our ability to work together for the common good."
McLean's publisher, Viking — an imprint of Penguin Random House Canada — said in a statement that he made individuals feel they "were part of his delightfully idiosyncratic 'Vinyl Cafe' family."
"In so doing, he brought us all together, connecting us with stories of road trips, musical memories and neighbourhood adventures. That lovely little family will remain in our hearts, as will Stuart."
Born Andrew Stuart McLean on April 19, 1948, in Montreal, he attended high school in the city's Lower Canada College, and graduated from Sir George Williams University — now known as Concordia University — in 1971.
McLean made the foray into journalism in the format that years later would help cement his star status: radio. He produced documentaries for CBC Radio's "Sunday Morning."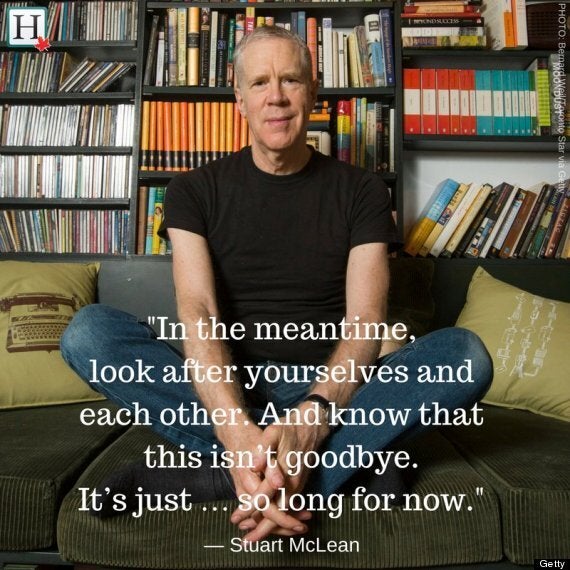 In 1979, the Alliance of Canadian Cinema, Television and Radio Artists awarded him the best radio documentary prize for contributing to the "Sunday Morning" coverage of the Jonestown massacre in Guyana.
Following his stint with the program, McLean was a regular columnist and guest host on CBC's "Morningside" for seven years. "The Morningside World of Stuart McLean" was a national bestseller.
McLean had been upbeat about his cancer setback and told fans in an online message posted in December that he expected to return to work.
"I don't want you to worry about me. A year ago I told you that I expected this to be just a bump in the road, not the end of the road. I still believe that to be true. I hope we will meet up again — on the radio or in theatres. We'll make sure to tell you before that happens," McLean wrote.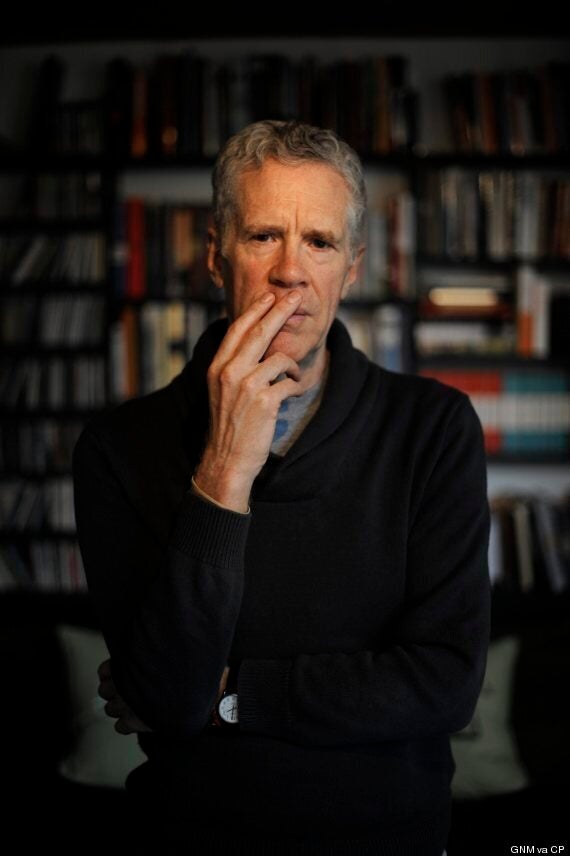 "In the meantime, look after yourselves and each other. And know that this isn't goodbye. It's just ... so long for now."
The CBC said a public tribute would be announced at a later date.
McLean was an officer of the Order of Canada and a professor emeritus at Ryerson University in Toronto. He also received the Canadian Booksellers Association Lifetime Achievement Award in 2014.
On Twitter, comedian Mark Critch of the CBC show "This Hour Has 22 Minutes" paid tribute to McLean.
"Stuart connected us — to our country and to each other."
"I wrote several #stuartMaclean parodies for '22.' They were easy to write because I was such a fan of his work. I'll miss his Canada," Critch tweeted.
Musician Donovan Woods tweeted: "So sad to hear of Stuart McLean's passing. 'Vinyl Cafe' played one of my songs once & when I heard HIS voice say my name I nearly passed out."
McLean is survived by his three sons Christopher, Robert and Andrew, and grandchildren Ramona and Oscar.