When you're friends with someone for a long period of time, it can be hard to let go of that friendship.
But sometimes friends don't always act like friends, and at some point, they could be doing more damage than good.
In the video above by Real Simple, there are clear signs your BFF may not be the best person to keep in your life.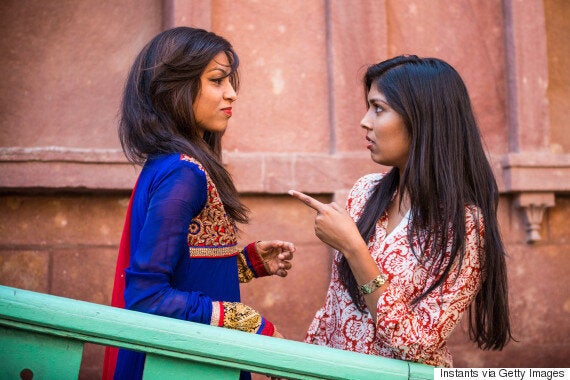 If your friend needs you for absolutely everything and it exhausts you or you dread seeing her, for example, this could be a sign you may want to let them go.
"Be honest with yourself, and with your friend. Don't phase someone out. That f**king SUCKS. It also makes you just as toxic as them," the site notes.
For more signs to watch out for, watch the full video above.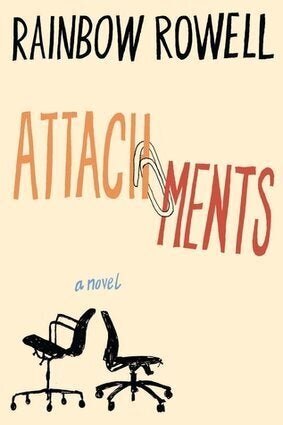 10 Must-Read Books Celebrating Female Friendship