Tweeting at Kraft Foods, Shatner wrote: "Can you possibly help? Even if you still have just the shaped macaroni they can use current product for cheese sauce."
"He's on the autism spectrum and one of his quirks revolves around food. He doesn't eat much, if anything, at all," the dad explained on Facebook. "It's a struggle to get him his essential nutrients, and unlike most kids, no amount of 'tough love' or 'no treats until you eat your veggies' will work to coerce him to expand his diet."
That's why Botwright and his wife were thrilled when Everett took a liking to the "Star Wars"-branded Kraft Dinner, which features noodles shaped like characters from the feature films.
That's why Shatner's simple tweet was so heartwarming for the dad, and many others.
Since then, many others have also taken to social media to support the family's search. Many have even offered to send the Botwrights their own boxes of "Star Wars" Kraft Dinner.
"It feels like there's going to be an avalanche, the amount of people who have said, 'I've found an entire flat in Burnaby and I want to send them all to you,'" Botwright told CBC. "I think I'm going to need a storage locker."
This is the second social media campaign we've seen for a boy with autism. Back in November, U.K. dad Marc Carter asked the Internet for help to find a blue, two-handled Tommee Tippee cup for his 14-year-old son with autism after the teen refused to drink from anything else.
Clearly the Internet is a powerful thing.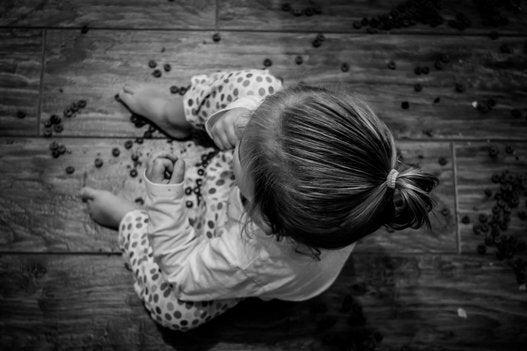 Dad's Photo Series Highlights The Many Faces Of Autism