It's no secret that it's tougher for black women to succeed in the fashion industry than it is for white women.
The lack of representation — from the runway to advertising to the pages of magazines — is still a major problem today.
Last year, the iconic supermodel told Teen Vogue that the struggles she faced as a young model back in the '70s and '80s are still being being faced by black models today.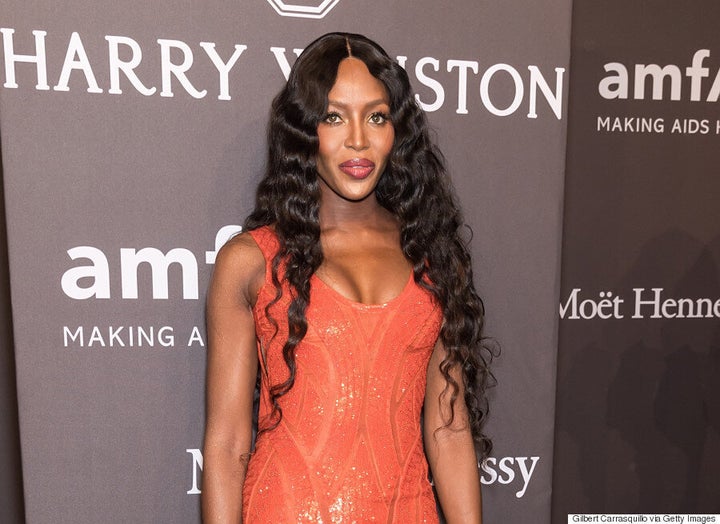 "When I was younger, I encountered this same issue. I would be backstage at shows and there would be stylists who didn't have any experience working with black models," she said. "It's disappointing to hear that models of colour are still encountering these same issues all these years later."
Ebonee Davis is one of those models who deals with discrimination in an industry that celebrates white beauty.
The 23-year-old starred in a coveted Calvin Klein campaign last summer and her billboard was featured all over the New York City subway system.
But she says her success isn't the norm. When she first signed a contract with a modelling agency, she wasn't prepared for the racism she would face from within an industry that favours white over dark skin.
"I figured that once I got a contract, the industry would open up for me," Davis says in her talk. "But at every turn, I was met with resistance. I had white agents with no knowledge of black hair care run their fingers through my hair and tell me things like, 'We already have a girl with your look.' Translation: All black girls look the same."
Davis says she was told by her agency, "We just don't know what to do with you," and was asked demeaning questions about where she was from and told there was a limit to how many black models an agency could represent.
And because makeup artists aren't trained to work with black models, she would end up wearing makeup that didn't suit her skin tone and deal with hair stylists who didn't know how to style textured hair. She would also be humiliated when she was met with resistance when she wore her natural hair.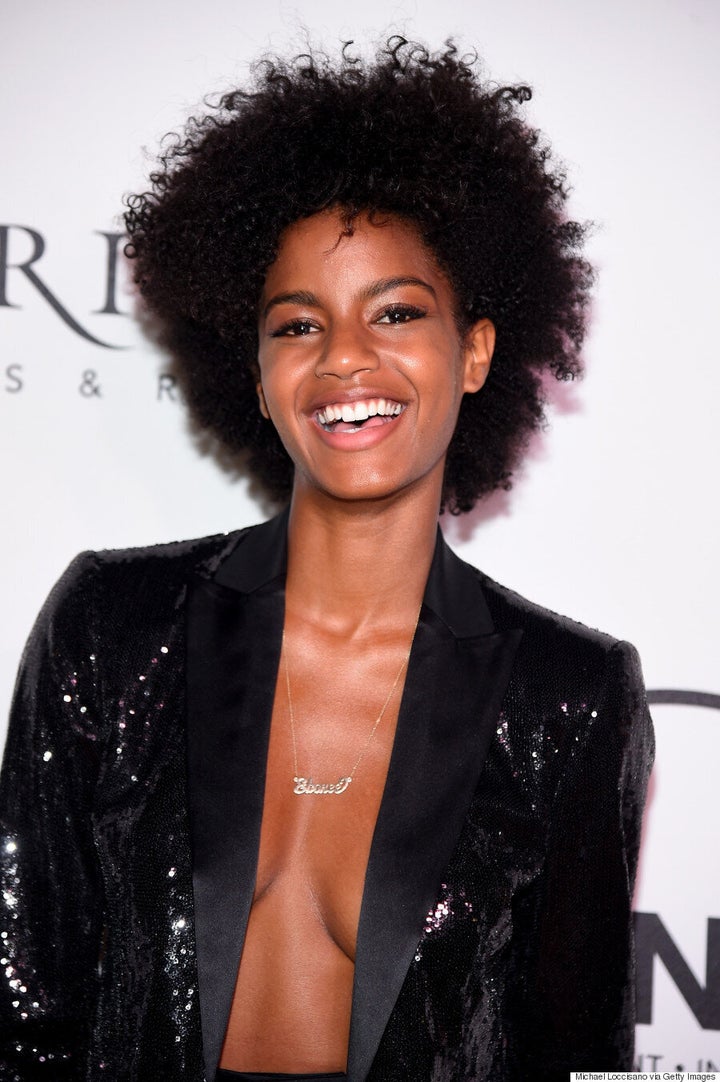 Ebonee Davis attends the UNITAS 2nd annual gala against human trafficking at Capitale on September 13, 2016 in New York City. (Photo by Michael Loccisano/Getty Images for UNITAS)
Davis says she was told by her agency not to work with Essence or Ebony magazines, which are geared towards women of colour, for fear of being labelled an "urban model."
"If I got labelled an 'urban model,' fashion would close its doors to me," she says. "Although I am black, to be labelled black is to be stripped of value and pigeonholed into a world of subsidiary work."
It was the death of Alton Sterling, a black man who was fatally shot by police on July 5, 2016, that made her jump to action. Davis wrote an open letter to the fashion industry demanding it work to remove the systemic racism in the business.
"Let's start with inclusion," she said in her TED Talk. "Inclusion doesn't just mean one token black model. I don't want to be hired so I can fill an HR box. I want to be hired for my unique contribution to the industry. Instead of forcing my beauty into your pre-existing box and asking me to change, expand your definition of beauty to be inclusive."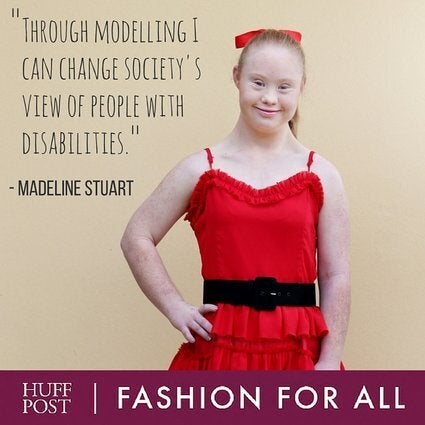 Quotes On Why Diversity In Fashion And Beauty Matters