A 16th-century church in Mexico has resurfaced after being submerged in water for nearly 60 years.
The church, which is located in the southern state of Oaxaca, was completely submerged in the early 1960s when the Presidente Benito Juarez dam was built.
The top of the church has occasionally appeared above the water since then, but now the entire church has surfaced due to an historic drought impacting the region.
Watch a drone video of the 16th century church:
The church was built between 1550 and 1600 to honour the patron saint of Santa María Jalapa del Marqués, a nearby town, local fisherman and tourist guide Miguel Olivera Sibaja told el Imparcial, a Oaxacan paper.
Local fisherman are concerned that the dam's appearance means this drought could be worse than one eight years ago, when most — but not all — of the church was above water at this time of year, El Universal reported.
Currently, the dam is less than half full, putting the fishing and food sources for local villages at risk, according to La Silla Rota.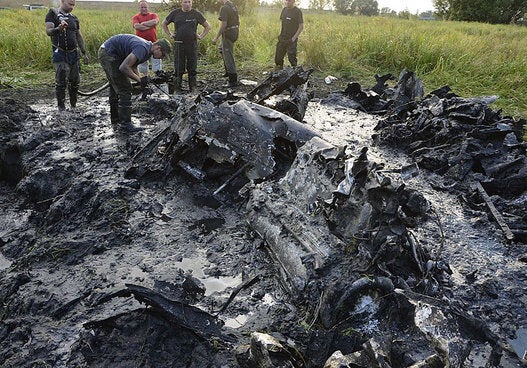 Poland Drought Reveals WW2 History