He may not have attended the 59th Grammy Awards last week, but Drake still has plenty to say.
The Canadian artist won two Grammys for his 2016 hit "Hotline Bling," in the categories of Best Rap/Sung Performance and Best Rap Song.
But as the 30-year-old points out, his song is not a rap song.
The "Nothing Was The Same" rapper said he's always put in a rap category, but can't seem to figure out if it's because he raps or if it's because he's black.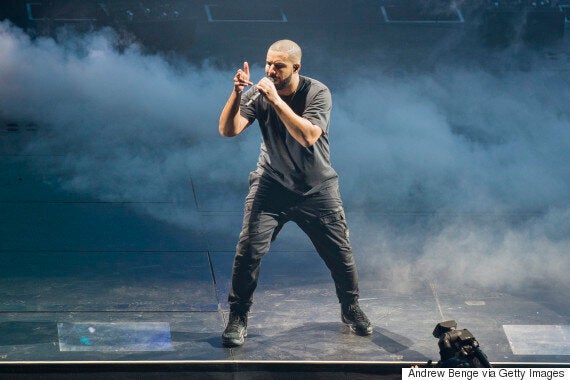 Drake performs live on stage at The O2 Arena on January 30, 2017 in London.
"I feel almost alienated, or [like they're] trying to purposely alienate me by making me win rap awards or pacify me by handing me something and putting me in that category because it's the only place where you can figure out where to put me."
The Toronto-native, who is half Jewish and half black, told BBC 1Xtra's DJ Semtex he sometimes feels like an outsider because he's not American.
"I guess maybe it has something to do with the fact that I have quite an eclectic makeup. I am mixed, I am Jewish… at the end of the day, when it comes to everything else, I'm black."
On the topic of dealing with racism growing up, the "Views" singer said he was grateful for being raised in a multicultural city like Toronto.
"[Toronto] is made up of so many beautiful people from beautiful places and you get to actually learn... and you don't develop hate."
However, he said the first time he did experience racism was when he moved into an American music market.
"'Oh, you're Canadian, you will never understand the black American struggle,' that was the first time I really ever got challenged," he said.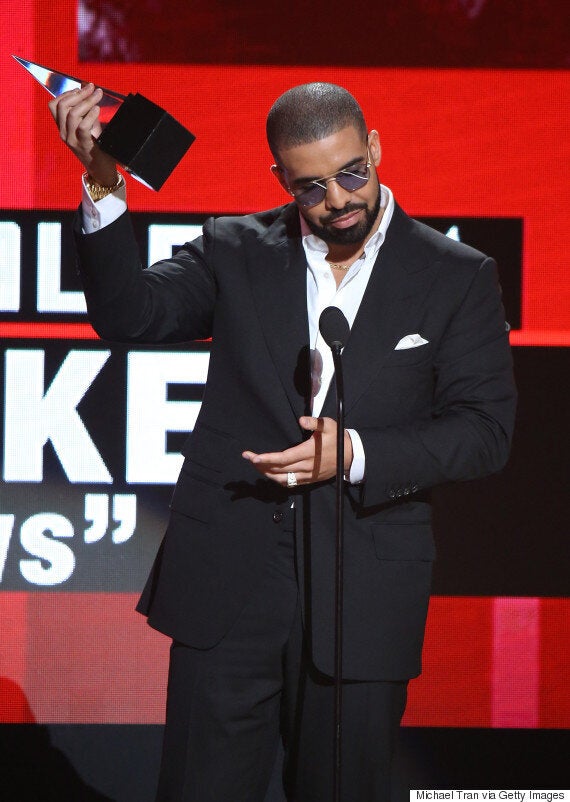 Rapper Drake accepts Favorite Rap/Hip-Hop Artist onstage during the 2016 American Music Awards.
But the rapper did bring up a solid point: As a black artist, he said he finds himself pigeonholed in categories like rap, even if his hit single "Hotline Bling" was clearly a pop song.
And although he did attend the Grammys in 2013, the "Take Care" artist has been pretty vocal about not caring about the awards ceremony, even going so far as including his views on the Grammys in the lyrics of "Blessings," with Big Sean and Kanye West:
"I could give two f**ks 'bout where the Grammys go/I just gave out Grammys on my Instagram."
And after seeing how his friend and former flame Rihanna didn't win any Grammys for her work in "Anti" or their song "Work" this year, the rapper was pretty quick to throw shade on Instagram about the results.
"Me and my chain are just here to collect the trophies for Work and Anti...howbowdah," he wrote.
Historically, the Grammys have been called out for having a race problem.
"The hip-hop artists, including those who've managed somehow to strike an emotional chord with a broad audience, that have even hinted at self-determination, political or social activism, and presented unprocessed depictions of life in urban America, have never walked away with a Grammy," writer Raquel Cepeda notes.

"Not Public Enemy, or N.W.A, Wu-Tang Clan, Mobb Deep, and dead prez? Nope. And, brace yourselves, not even Notorious B.I.G. or Tupac Shakur."
In 2014, Macklemore and Ryan Lewis won four Grammys including Best Rap Album, Best Rap Song and Best Rap Performance.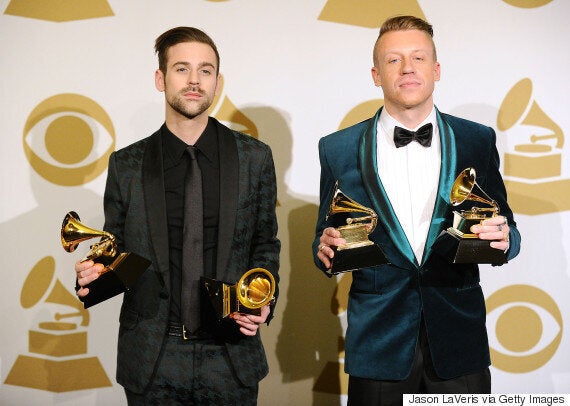 Ryan Lewis and Macklemore pose in the press room at the 56th GRAMMY Awards at Staples Center on January 26, 2014.
Beyoncé's "Lemonade," an album that was celebrated for its powerful stance on politics and black lives in America, lost to Adele's "25" for Album of the Year last Sunday, which prompted accusations of racism on social media and from critics.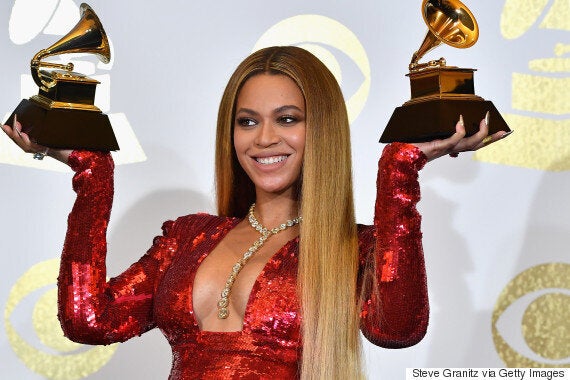 Beyonce at the 59th annual Grammy Awards.
"'Lemonade' is about life from a black perspective, and perhaps too many Grammy voters could not relate to it, regardless of its overall excellence," writer Melinda Newman noted.
Beyoncé did win for Best Urban Contemporary Album and Best Music Video for "Formation."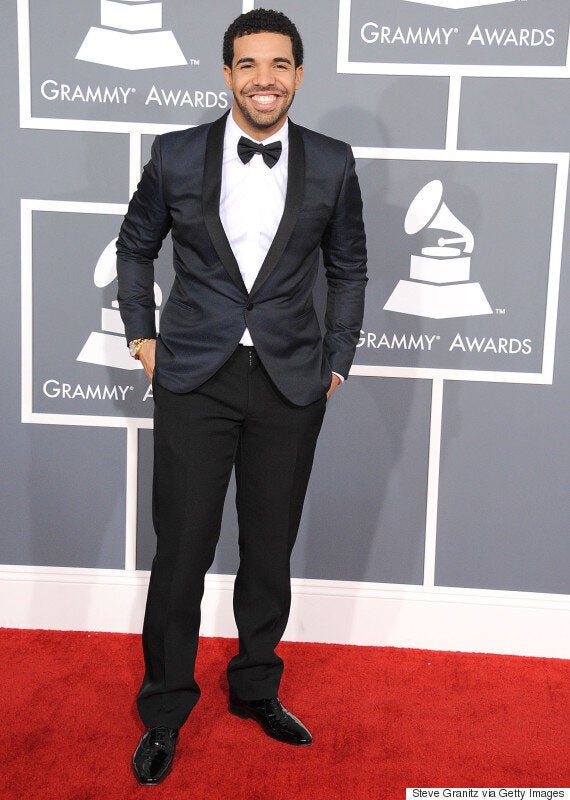 Drake arrives at the The 55th Annual GRAMMY Awards on February 10, 2013.
During the Apple Music radio segment, Drake also talked about artists jumping from one genre to another, especially from rap to pop.
"There's pop obligations they have, and I fluked out. I fluked out and got one of the biggest songs of the year that is a pop song and I'm proud of that. I love the rap world and I love the rap community… I write pop songs for a reason," he said.
"I want to be like Michael Jackson. I want to be like artists that I looked up to. Those are pop songs, but I never get any credit for that."