Well, it doesn't get any more practical than this.
In a parody on sex positions, GQ made a new video showing so-called "practical" sex positions everyone should try at home.
And hey, if you can master any of these moves, we salute you.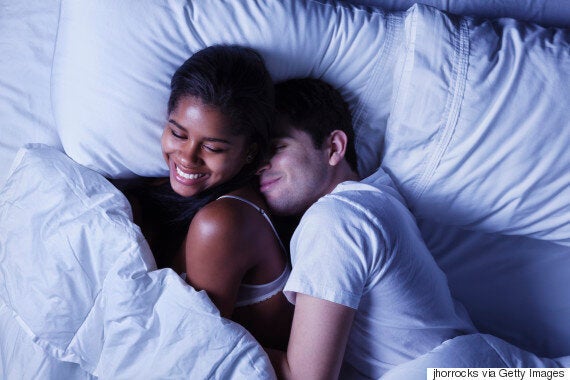 From positions like "Upstairs, Downstairs" to "Laying Down Roots, — you know, if "you both just want to settle down and take things more seriously" — these positions really point out how ridiculous some sex position guides can be.
And we get it, when you're busy it can be hard to squeeze in those orgasms with your partner(s).
Watch the full video above.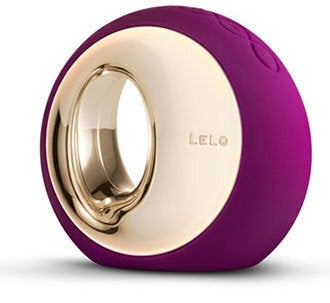 Sexy Christmas Gifts For Sex Lovers