If you're planning your next career move, it's probably a good idea to focus on these jobs.
The networking website collected the information from more than 12 million Canadian profiles, and determined the ranking based on salary, job growth and career advancement.
For those looking to make a change, the website recommended keeping online portfolios updated, learning new skills, and most importantly — simply starting the search.
Fuel Cell Engineer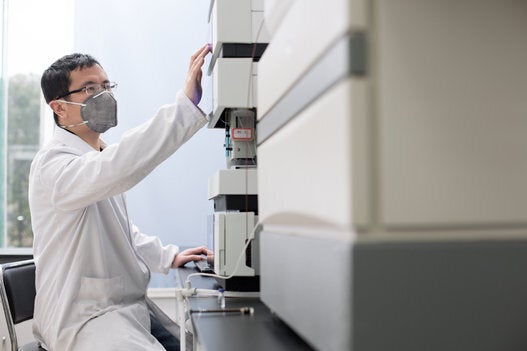 jian wang via Getty Images
Mathematician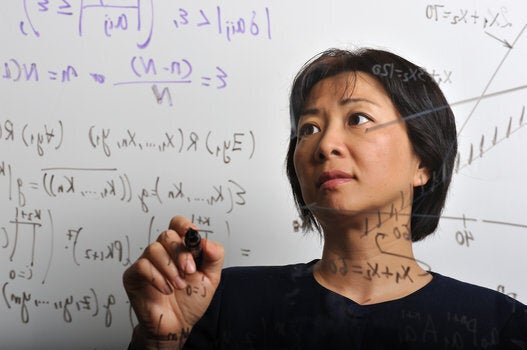 PacoRomero via Getty Images
Software Developer, Applications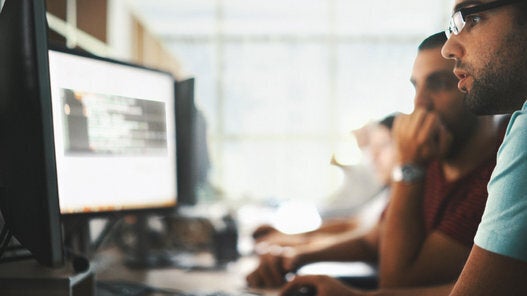 Physicist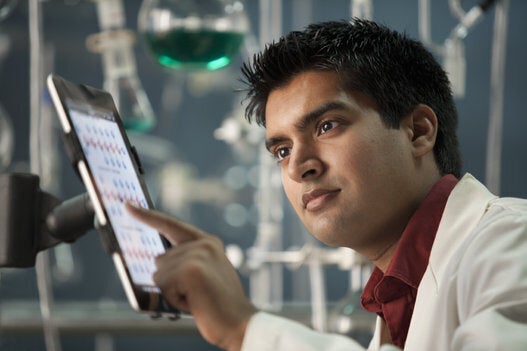 Steve McAlister via Getty Images
Materials Engineer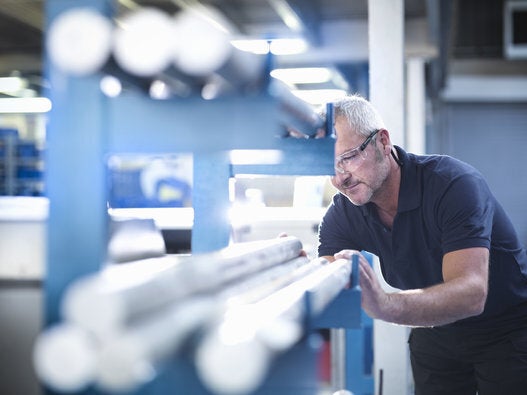 Monty Rakusen via Getty Images
Operations Research Analyst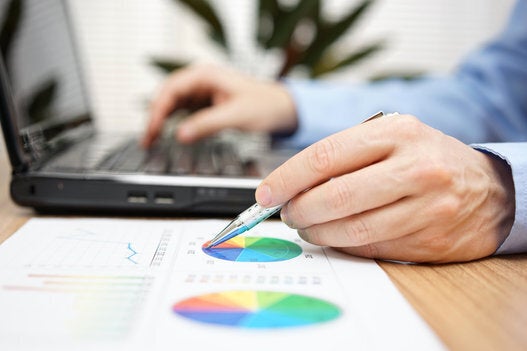 BernardaSv via Getty Images
Law Professor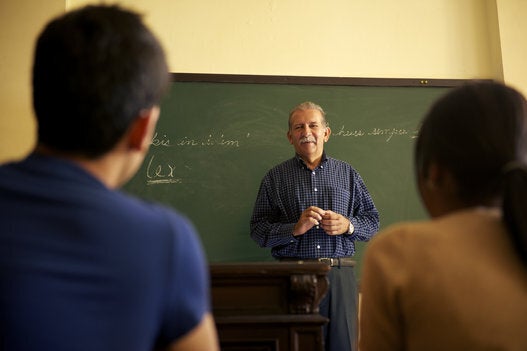 diego_cervo via Getty Images
Geoscientist (except hydrologists and geographers)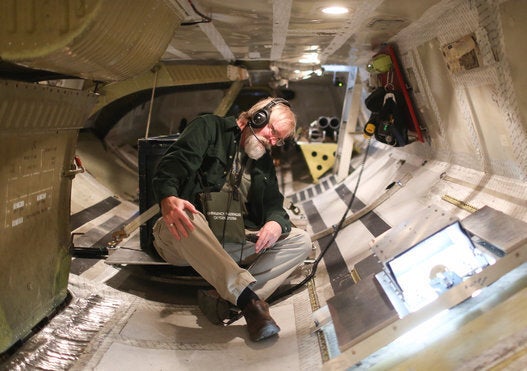 Mario Tama via Getty Images
Epidemiologist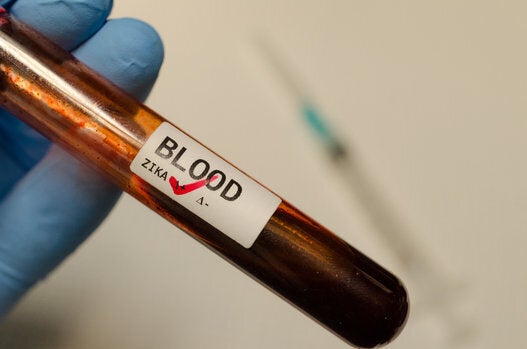 Manjurul via Getty Images
Actuary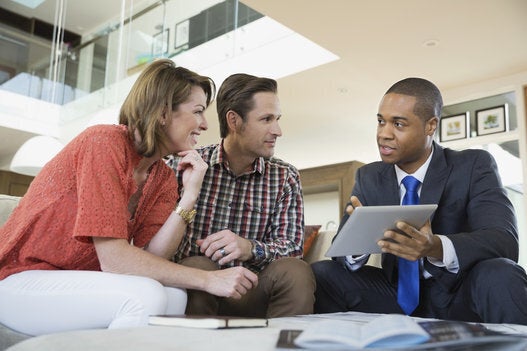 Hero Images via Getty Images
Transportation Engineer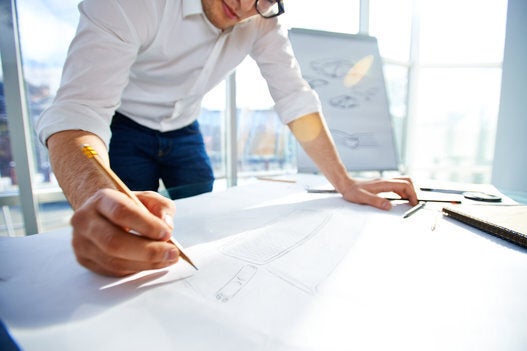 mediaphotos via Getty Images
Cytotechnologist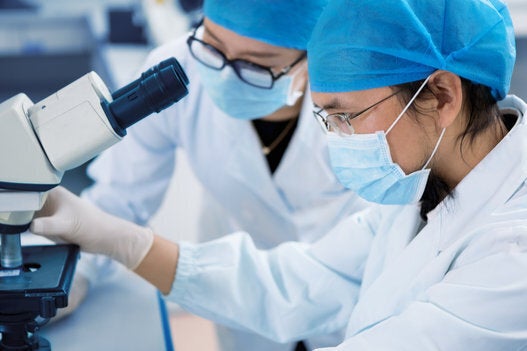 7postman via Getty Images
Water Resources Engineer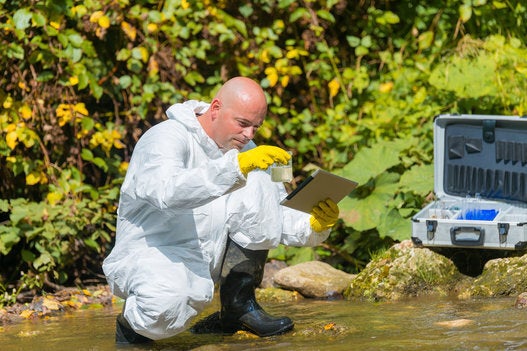 GregorBister via Getty Images
Orthodontist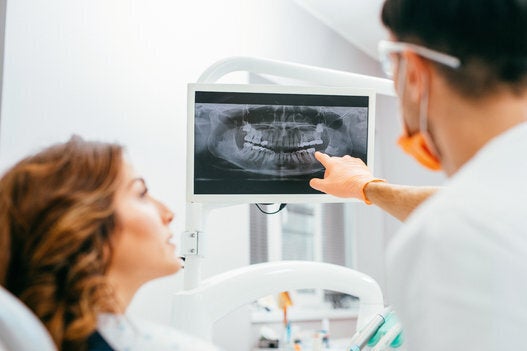 filadendron via Getty Images
Soil Scientist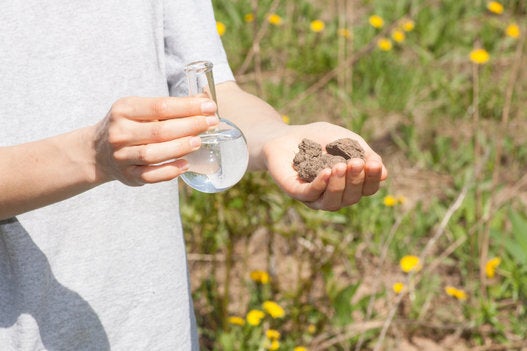 Database Architect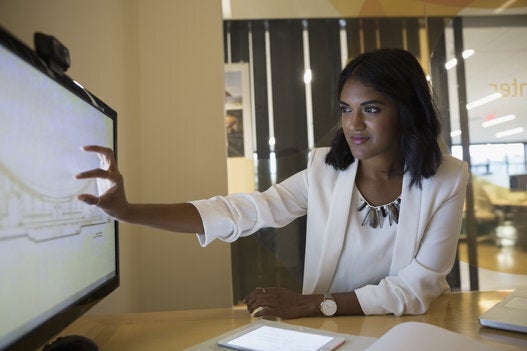 Hero Images via Getty Images
Real Estate Appraiser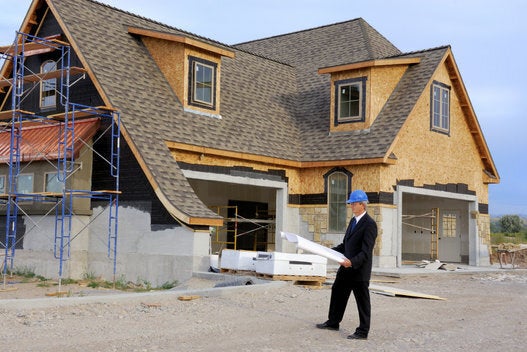 LifeJourneys via Getty Images
Optometrist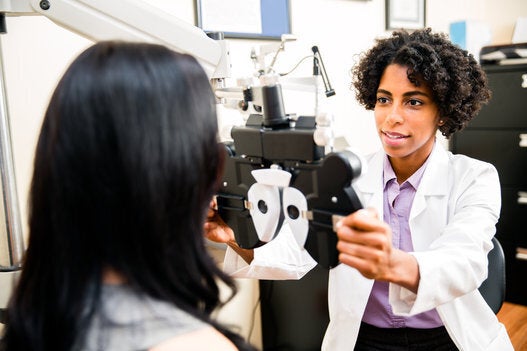 AMR Image via Getty Images
Audiologist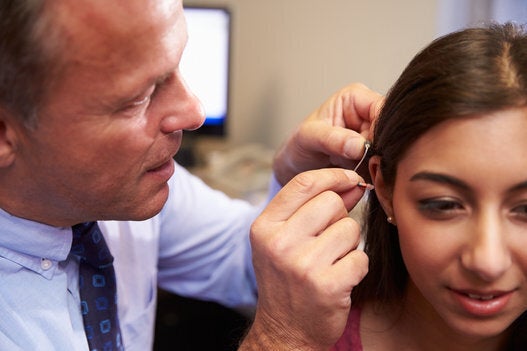 monkeybusinessimages via Getty Images