It's not just refugees and people from Muslim-majority countries who are being denied entry into the United States.
According to Daily Xtra, a Canadian man was blocked from entering the U.S. after a U.S. Customs and Border Patrol officer read his profiles on the gay hookup app Scruff and the website BBRT, a community for men looking to hook up with other men.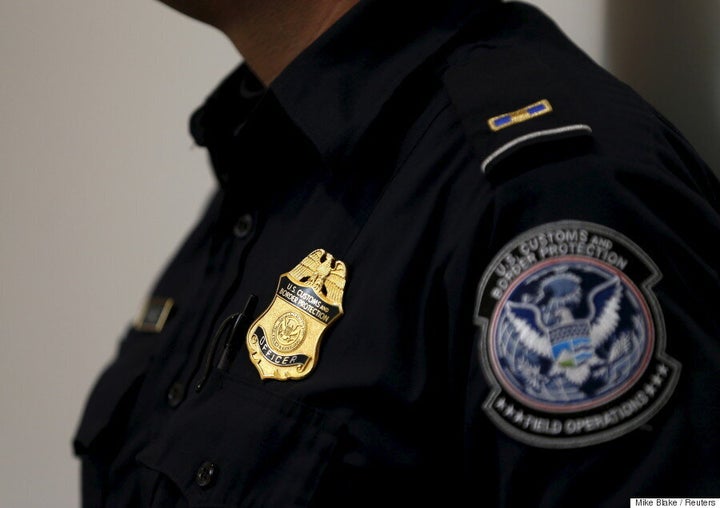 André, a 30-year-old living in Vancouver who declined to give his last name for fear of retribution from U.S. Customs, said he was flying to New Orleans to visit his boyfriend. As he was going through customs preclearance at Vancouver International Airport last October, he was selected for secondary inspection. He described the following experience as "humiliating."
André claimed that a border officer took his phone and computer and demanded the passwords for his devices.
"I didn't know what to do. I was scared, so I gave them the password and then I sat there for at least an hour or two. I missed my flight," André recounted.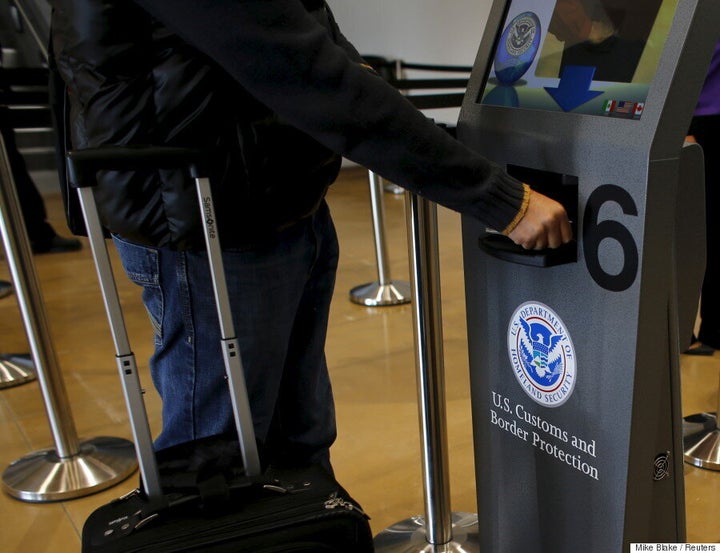 After going through secondary inspection on a trip to New Orleans a month later, André found out that his passwords were saved by the U.S. Customs officers after he revealed he had wiped information from his phone.
After an "embarrassing" process of identifying himself in nude photos on his phone with customs officers, André was called a "suspected escort" and wasn't allowed to go through.
This disturbing incident comes on the heels of a proposed plan to force visitors to turn over their social media passwords to Homeland Security before they enter the U.S. — a plan that some groups say will pose dangers to civil liberties and cybersecurity.
"This proposal would enable border officials to invade people's privacy by examining years of private emails, texts, and messages. It would expose travellers and everyone in their social networks, including potentially millions of U.S. citizens, to excessive, unjustified scrutiny," the Computer & Communications Industry Association said in a statement to Homeland Security Secretary John Kelly.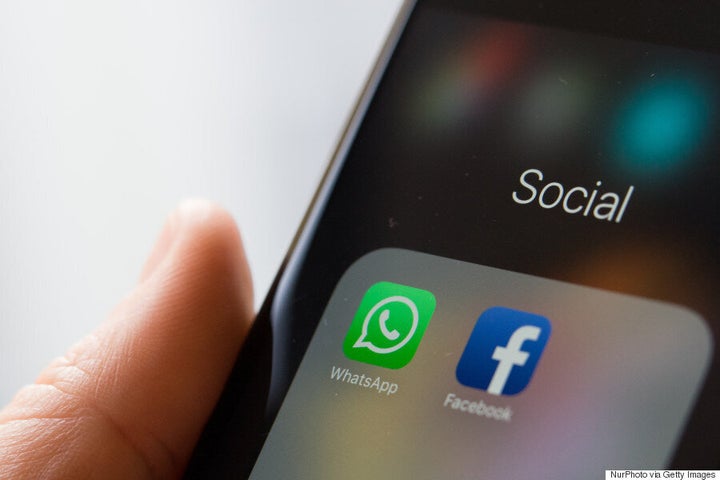 Back in January, Canadians who were travelling to the Women's March on Washington were denied entry into the U.S. after revealing their plans to border agents. According to Montrealer Sasha Dyck, who was part of the group of would-be protesters, each member was fingerprinted, had their photo taken and warned they would be arrested if they tried to cross the border again.
"And that was it, they didn't give a lot of justification," Dyck said of the incident.
Lock down your devices
Keep your passwords secret
Alert a lawyer or a loved one who can contact a lawyer before going through customs
Make a travel kit
Deny yourself access to your own accounts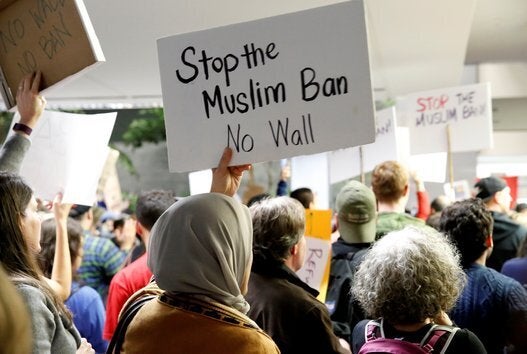 Trump Immigration Ban Sparks Protests