Many Canadians use winter as their opportunity to bail on our cold and snowy weather and head south. But if you're looking for a way to try something new for this winter's vacation — or just genuinely love chilly weather — this country has dozens of gorgeous winter vacation lodges from coast to coast.
The winter lodge options in Canada really run the gamut from backcountry to luxury. You can rent a lodge as your base for a skiing vacation in British Columbia or Alberta; you can focus on hunting and fishing on the East Coast; you can combine your lodge vacation with spa treatments in Ontario or Quebec; and you can even go off the grid, or close to it, at air-access-only lodges in the territories.
Read on for 12 of the country's best winter lodges.
Why you should go: When you think "lodge in the Rockies" this is probably what comes to mind thanks to its wintery setting, stone-and-wood exterior, and century-old fireplaces. Located in Yoho National Park, you can enjoy the stainless-steel hot tub after a day of skiing or snowboarding nearby, no matter how cold it is outside.
Location: Algonquin Park, Ont.
Why you should go: Just three hours away from Toronto or Ottawa you'll find this off-the-grid European-style lodge on the southern border of Algonquin Park. In the winter it's a great locale for dog sledding, snowshoeing, and cross-country skiing, and it's so secluded that you have to walk or ski 2.3 kilometres just to get there.
Location: Tagish, the Yukon
Why you should go: Experience the stunning views of the Yukon at this true getaway lodge, only accessible by boat, floatplane, dog sled, or ski plane. You can experience a dog sled ride along a frozen lake, sit in the boreal-herbal mini-spa, and enjoy four-course meals made with local food.
Why you should go: Twenty-three kilometres from the nearest road, in Jasper National Park, you'll find Tonquin Valley Backcountry Lodge — if you can hike or ride a horse there. If that sounds appealing then this is the spot for you: secluded and surrounded by wilderness, serving as a perfect base for cross-country skiing.
Why you should go: Just 30 minutes from Banff National Park and Kootenay Plains Ecological Reserve you'll find this outdoorsy lodge — the perfect antidote to Banff's bustle and glitzy commercial strip. Winter activities include ice climbing, climbing Mt. Michener, and ski joering (being pulled by dogs on your cross-country skis).
Why you should go: With lodges in the only serviced Telemark ski area in the Maritimes, these charming lodges offer simple getaways just an hour from Sydney. You can also snowshoe, or simply relax in the lodge or use the sauna. You won't find luxury here but you will find charming, simple lodgings and tons of wilderness — and snow.
Why you should go: If you want to go off the grid in the Rockies, you can't do much better than Lake O'Hara Lodge. You can still soak in a claw-foot tub, despite being 11 kilometres from the nearest road, and you'll already be an accomplished skier or snowshoer if you get here — you have to get from the road to the lodge somehow! — so the backcountry opportunities will definitely appeal.
Location: Yellowknife, N.W.T.
Why you should go: If you've always dreamed of seeing the northern lights you'll want to visit Blatchford Lake — it's one of the best places in Canada to view them. But you'll have plenty to do in the day as well while you wait for the sky show, including skiing, snowshoeing, and snowmobiling along marked trails.
Location: Falcon Lake, Man.
Why you should go: These eco-friendly lodges offer lake-side lodging near Falcon Ridge Ski Slopes, so you can spend the day enjoying skiing, snowboarding, and skating and relax near a fireplace in the evening. You can even bring along your dog.
Location: Flin Flon, Man.
Why you should go: This four-season resort in Northern Manitoba has both a luxury lodge and rustic log cabins, along with space to mingle with other guests. You can snowmobile and snowshoe in the wilderness, and spot the northern lights during the winter season.
Location: Little Rapids, N.L.
Why you should go: These lodges have all the modern comforts you'll want, including whirlpool tubs and wifi Internet, with natural surroundings. You can downhill ski at nearby Marble Mountain and go ice fishing or dog sledding. There's also access to a groomed snowmobile trail that takes you from the ocean to the mountains and a nearby zip tour line with a hike.
Why you should go: This year-round resort makes the waters of the one-time Halcyon Sanitarium available during all seasons, and the spring's cottages and chalets make it possible to spend a few days soaking in various natural hot-spring pools. In between dips you can enjoy a spa package, explore the Revelstoke snowmobile trails, ice fish on Summit Lake, and visit the Nakusp and District Museum.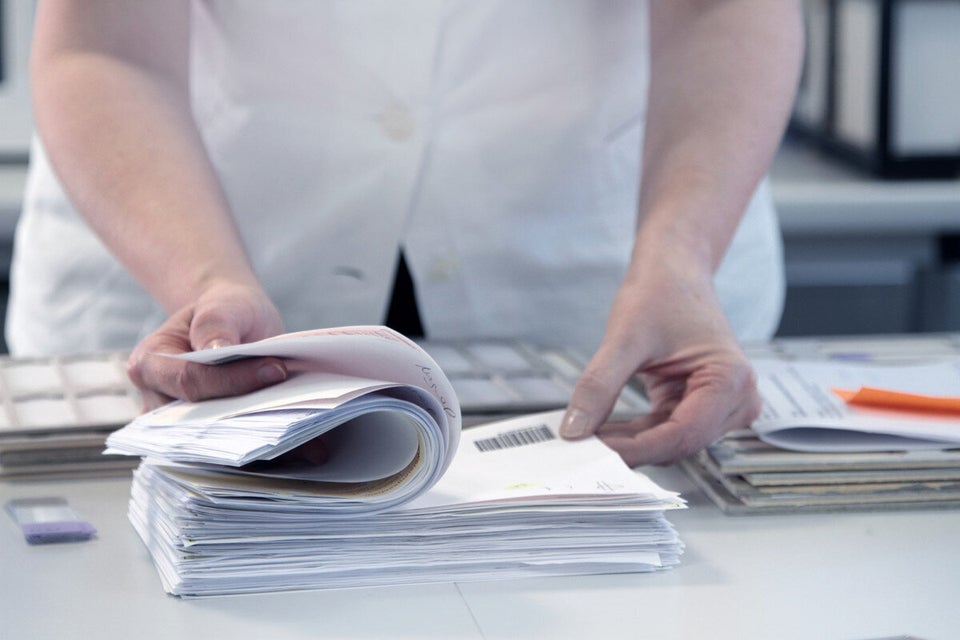 Essentials To Pack For Your Cottage Trip