A Grade 9 teacher in Saskatchewan has been reprimanded and ordered to pay $10,000 for throwing a whiteboard marker at a student.
Last November, the Saskatchewan Professional Teachers Regulatory Board held a disciplinary hearing for the teacher, Michel André Joseph Levesque, after a formal complaint was made.
Levesque allegedly threw the marker during his arts class to get a disruptive student's attention. However, the marker ended up striking a female student, who was sitting in front of the disruptive student, above her right eye, causing a cut and swelling.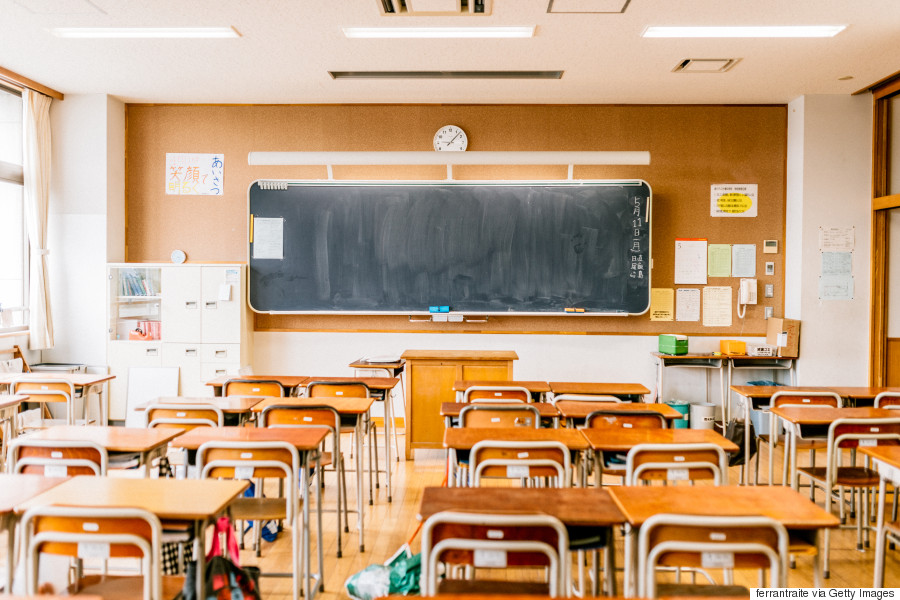 In his disciplinary hearing, Levesque said he was "having a bad day" after waking up early with an allergic reaction to medication and not getting enough sleep.
"After a number of unsuccessful attempts to secure the attention of the inattentive student, and feeling rather stressed, I picked up a whiteboard marker and tossed it in the direction in order to get his attention, not to injure him," Levesque told the disciplinary committee, who found him guilty of misconduct and ordered him to pay $10,000, or about 20 per cent of the cost of the hearing within 30 days or have his teaching licence suspended.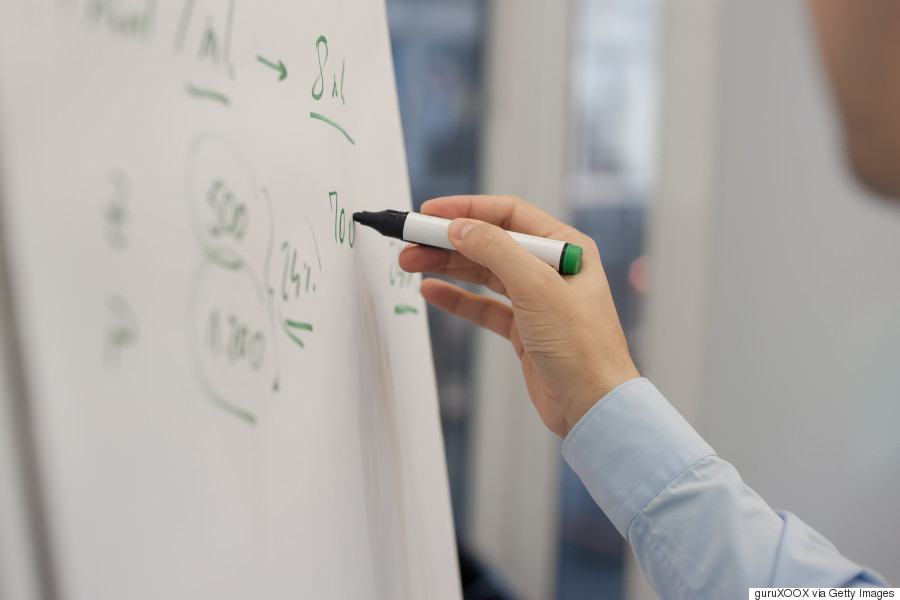 "Under normal circumstances, I would simply walk over to the student and address the behaviour directly. However, a recent foot injury made walking difficult, and I chose, unwisely, to obtain his attention in a manner which I now deeply regret."
As for the young girl who was hit, her testimony described Levesque as "angry" when he "whipped" the marker.
The girl's father photographed the injury within an hour of the incident, showing a "welt" on her forehead. Her mother took her to the police station.
"The incident caused loss of dignity and humiliated [the female student]," the decision read. "Throwing an object at a disruptive student is not appropriate classroom management."
The school where this event took place was not made public in the decision.
Also on HuffPost
The Teachers That Inspired Today's Education Leaders