Self-care can feel like an impossible dream when you're a busy parent, because so much of your time is spent caring for others.
But taking some time out of your day to care for your own needs, whether major or minor, isn't just an act of self-kindness; it's also an essential way to keep yourself fuelled for parenting, work, and life in general.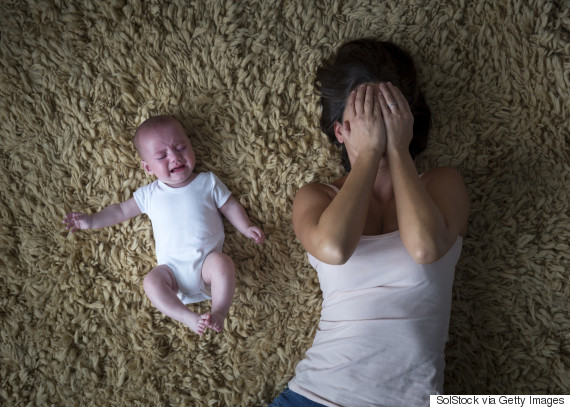 When we talk about self-care, we don't mean selfishness. Dr. Christine Meinecke, a licensed psychologist, who practiced in Des Moines, Iowa, for 30 years, defines self-care as "choosing behaviours that balance the effects of physical and emotional stressors." It's self-soothing but it's not self-pampering or self-indulgence.
With this in mind, start working some self-care into your everyday life. These things — or others that work for you and your situation — may seem inconsequential at first. But the regular reminders that your needs also matter can have a cumulative effect more powerful than its individual parts.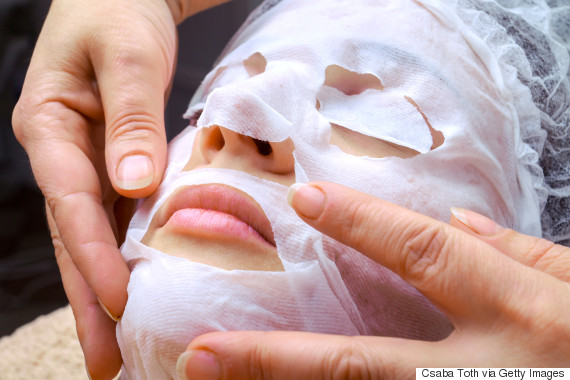 Use a sheet mask: Sheet masks were originally popularized by Korean and Japanese cosmetics companies, and the idea is genius. Using a facial mask is less appealing when you have to smear it on, let it get all dry and uncomfortable, then scrub your skin red to get it all off.
But what if you could just put on a piece of fabric infused with skin-boosting ingredients like fermented mushrooms and snail slime, with the bonus of looking like a wrinkly ghost for 20 minutes? It's an easy path to glowy skin.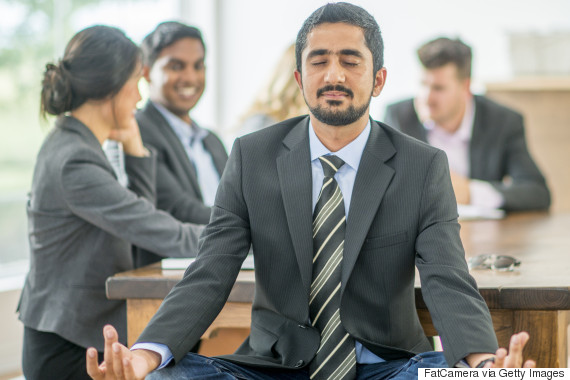 Meditate: It would be great if we all had time to sign up for weekend-long meditation workshops, but that is not a financial or time-management reality for most of us.
What you can do is spend a few minutes every day with a relaxation app like Headspace and take that small amount of time to clear your thoughts and focus only on you. It might not seem like much but that tiny break can really make a difference.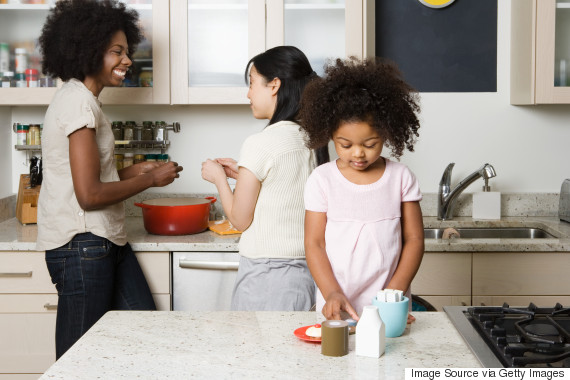 Ask for help: If you need a break, ask for it. Ask your children to try playing quietly in their rooms for a half hour, if they're old enough for that. Ask your partner to handle something they might otherwise leave to you, whether it's on a short-term or longe-term basis.
Ask a friend or family member if they can give you just a couple hours of childcare so you can have a nap or go for a walk or see a movie alone. It's OK to admit that you need some assistance.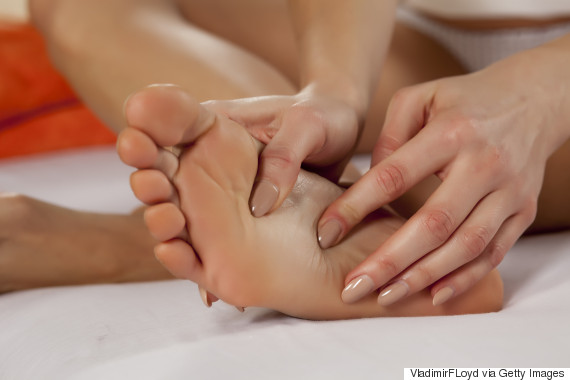 Give yourself a massage: You can enjoy the relaxing benefits of massage even if you don't have the time or money to see a professional.
Research self-massage — there are plenty of articles and videos online — and practice a few techniques that work for your needs. They can really come in handy when you need a quick relaxation break or you're feeling stiff and sore.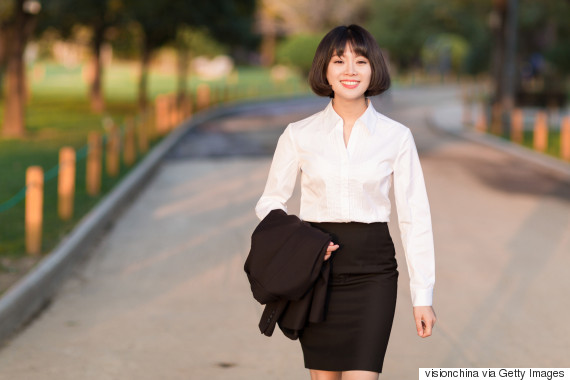 Get outside: If the weather allows it, a quick walk or sitting on your porch can boost your mood and make you feel more awake.
Even 30 minutes of walking each day can improve circulation, reduce weight, and prevent joint stiffness.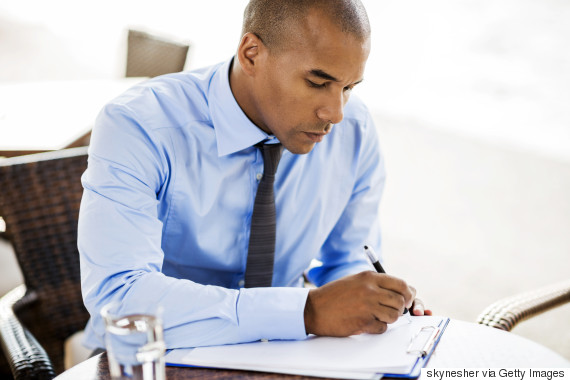 Pay it forward: Sometimes the best way to get some perspective on your own life is to do something for someone else. That's not to diminish your own struggles, because everyone has them and they are very real to you.
But the rewards of helping someone who needs it are plentiful, and you don't have to be able to devote hours of time out of the house to do it. Look into virtual volunteering to see how you can help with skills like translation, writing, editing, or design work.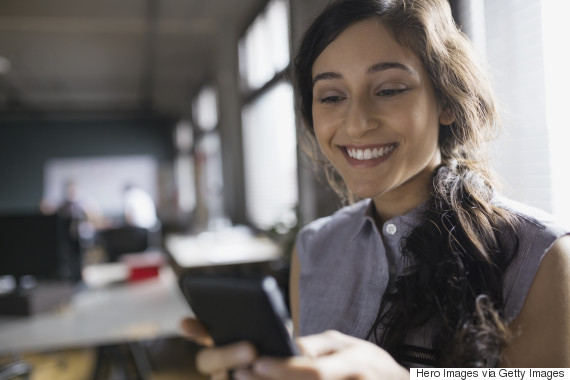 Pick up the phone: It's great to be able to chat with your friends all day via Facebook, Twitter, SMS, or Slack, and it's definitely convenient. But it doesn't always have the restorative quality of a good long phone call (or FaceTime chat) with a great friend.
Make time for a phone date with your bestie: focus only on your conversation and go somewhere quiet so you can really chat and catch up.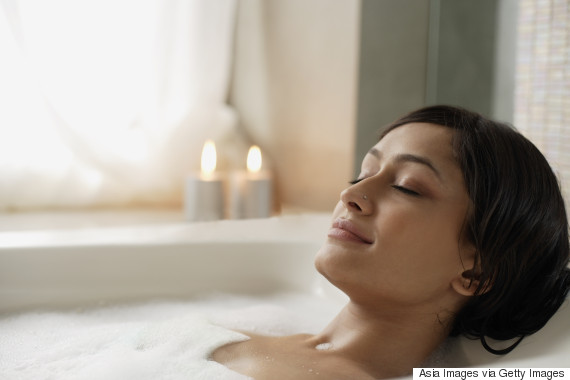 Have a bath: A recent interview with designer Tom Ford revealed he has multiple "power baths" every day, but we think one should suffice. Fill up the tub, throw in a bath bomb, light a couple of candles, grab a magazine, and take a bit of time to soak in peace.