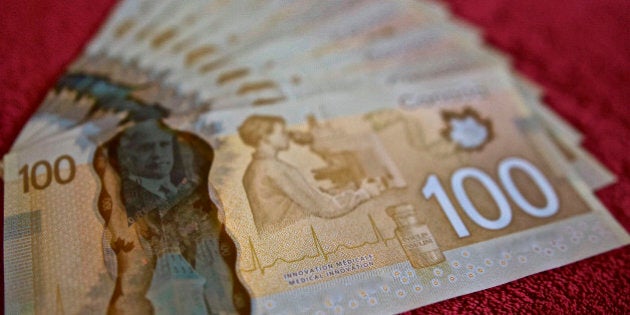 Canada has been among the best places in the world to invest your savings, at least in the really, really long run.
Banking giant Credit Suisse has put out an analysis of stock and bond returns from 1900 to 2016, and Canada's average yearly rate of return is the sixth-highest in the world.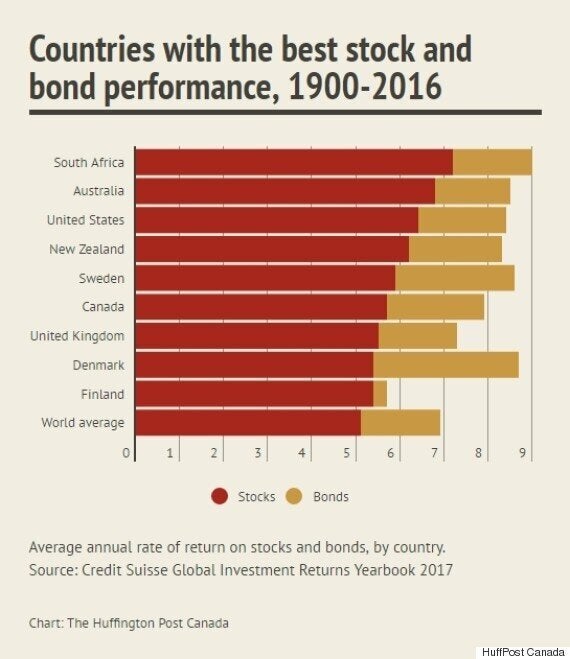 "Resource-oriented markets such as Australia, Canada, New Zealand, Norway and South Africa fared better" than other economies, Credit Suisse noted in its report.
The study also shows that you can't rely on any one industry or resource for an economy's health in the long run.
For instance, nearly two-thirds of U.S. stocks' value in 1900 was in railroads. Today railroads fit into the tiny "other" category, while tech has come to dominate, with about one-eighth of U.S. stock values.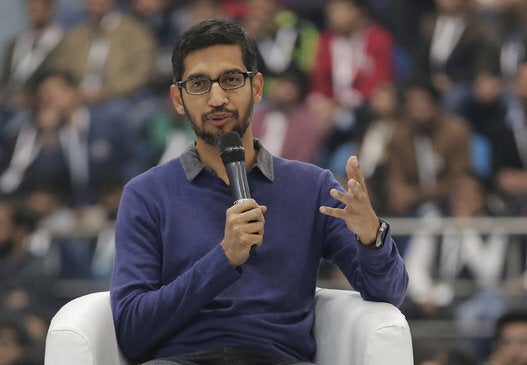 Top CEO Stock Grants (2016)