Sometimes we just need some inspiration.
In the video above, 13 women — from activists to poets to former First Lady Michelle Obama — share some powerful messages about women's rights and equality.
"Strong men — men who are truly role models — don't need to put down women to make themselves feel powerful. People who are truly strong lift others up. People who are truly powerful bring others together," Obama said last year.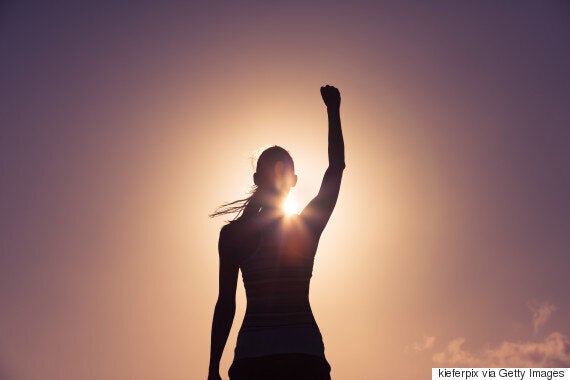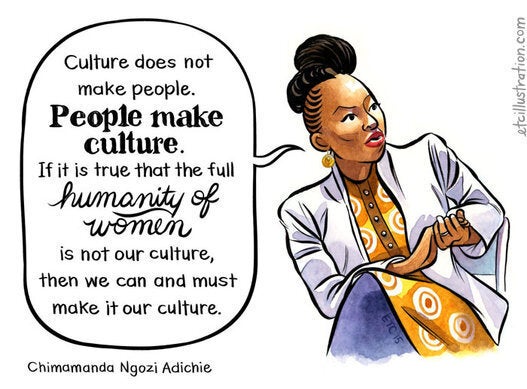 10 women on why feminism still matters