Sometimes we just need some inspiration.
In the video above, 13 women — from activists to poets to former First Lady Michelle Obama — share some powerful messages about women's rights and equality.
"Strong men — men who are truly role models — don't need to put down women to make themselves feel powerful. People who are truly strong lift others up. People who are truly powerful bring others together," Obama said last year.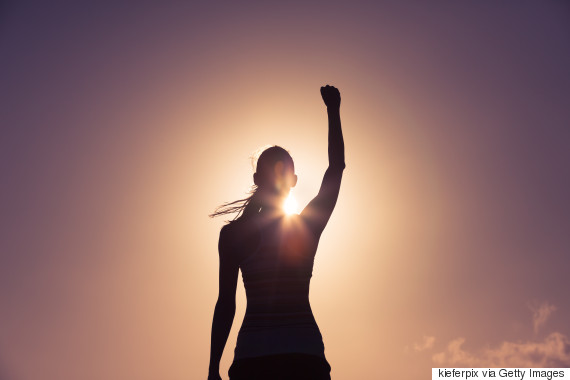 The 53-year-old former FLOTUS gave this speech in October 2016 during a campaign stop for Hillary Clinton, following the sexual assault accusations against U.S. President Donald Trump.
Watch the full video above and let us know, what are your favourite feminist quotes?
Also on HuffPost