Parks, which was founded in 2010, aims to help companies realize their biases when it comes to hiring, compensating their employees and other aspects of their business.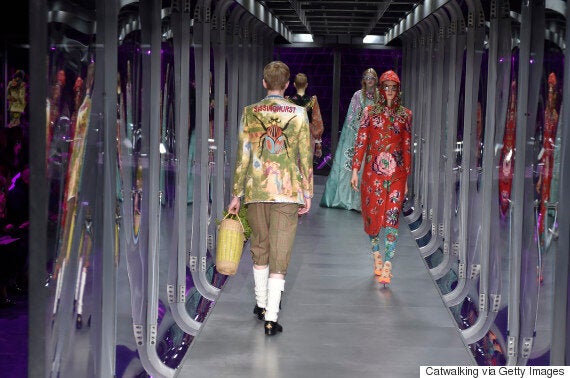 "We are extremely proud to join Parks, and we could not identify a better moment to start the partnership with this inspiring organization," Bizzarri said. "In the past two years, we have implemented a complete turnaround of our company, following our mantra of being the voice of self-expression."
"Attracting, retaining and promoting talent, while celebrating ethnic, age, sexual and gender diversity, sexual orientation and gender identity across the company, is our mission, which is completely consistent with the vision of our parent company, Kering."
Talent were asked about their "spirit animals," what having soul means to them, and were also instructed to dance to a Motown song — all of which can be seen as stereotyping.
Nonetheless, we'll have to stay tuned to see what the brand has planned in the upcoming months.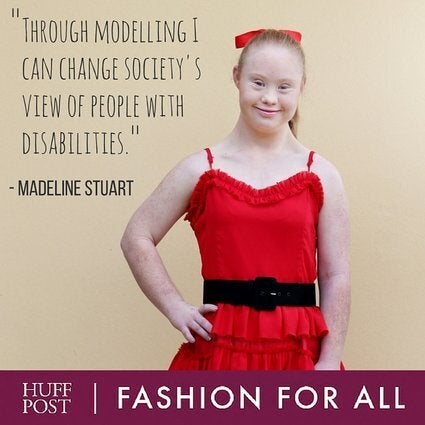 Quotes On Why Diversity In Fashion And Beauty Matters