Netflix Canada's March 2017 lineup is a little on the light side, but what it lacks in volume it more than makes up for in excitement.
New series like "Marvel's Iron Fist," "Samurai Gourmet" and "Ingobernable" are headed to the streaming service next month, as are films like "Burning Sands" and "Deidra & Laney Rob a Train."
Aside from new TV shows, a few old favourites are returning in March with new seasons, including Golden Globe nominated original "Grace and Frankie."
Check out more of Netflix Canada's March 2017 offerings in the slideshow below. And find our picks under the gallery: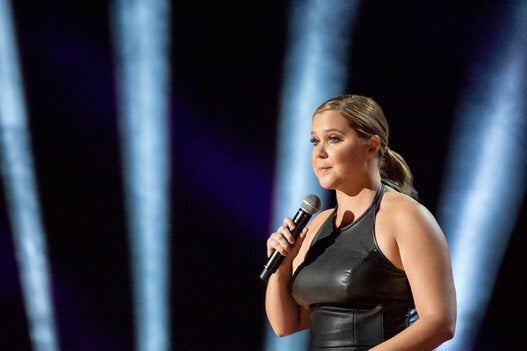 Nominated at Sundance, "Burning Sands" shows us what happens when a fraternity pledge is forced to choose between standing up against underground hazing or following the age-old code of silence.
"Deidra & Laney Rob a Train"
This Netflix original follows two sisters struggling to keep their family together when their mother is thrown in jail.
Kate del Castillo plays the first lady of Mexico, a strong-willed woman committed to improving her country — the only problem is she has to get her husband (the president) on board.
Who can resist a good superhero show? Not us. "Marvel's Iron Fist" follows billionaire Danny Rand as he fights crime in New York City. Prepare for some serious kung-fu action.