Between careers, housework and keeping up with the children, some parents just aren't finding time for pleasure.
According to a recent survey by U.K.-based campaign Expectation vs. Reality, one out of five parents don't have sex, Parents magazine reports.
The magazine notes 31 per cent of parents have fallen out of love and 18 per cent end up leaving their partner.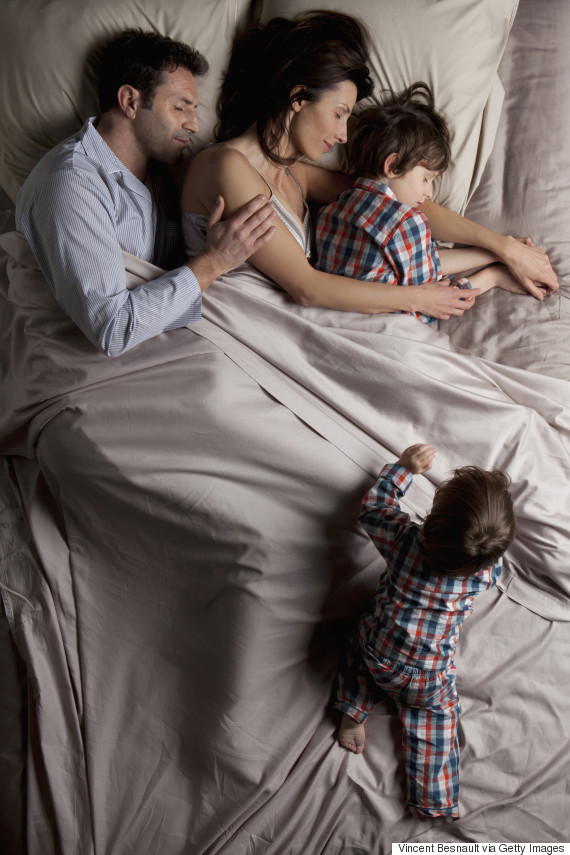 The survey asked 2,000 expecting parents and 2,000 current parents to weigh in on topics like their sex life, love life and even sleep.
Turns out 12 per cent of couples have their kids in bed with them more than three times a week, and 19 per cent have sleepless nights due to crying children.
The survey also asked parents what their expectations would be after having kids.
Ninety-two per cent expected to be happily in love after becoming parents and have sex three times a week.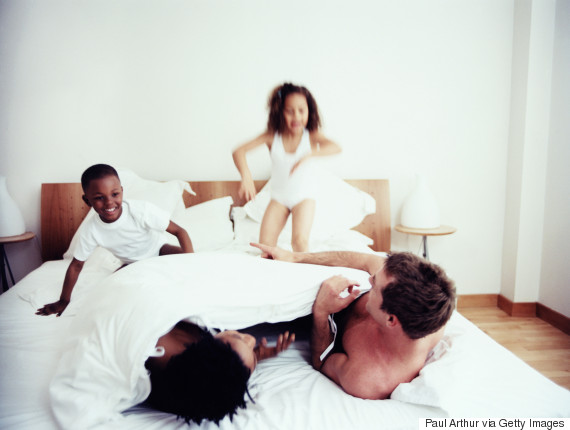 And we get it, parenting is a lot of work and sometimes, sex isn't a priority.
But if you do need more one-on-one time, there are some things busy parents can do.
Try scheduling sex (we know, this may sound awkward) or create a sexual bucket list for the year.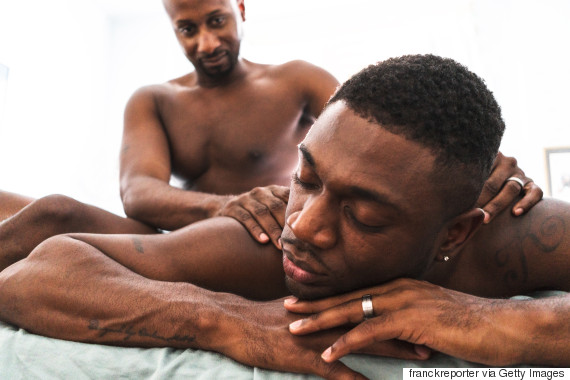 According to writer and mom Jennifer S. White, the most important thing parents can do is talk about their sex life and what their needs are.
"If words are not your best form of expression, then consider writing down what you need to say. More, if you — like I — am an extremely... passionate (read: hot-tempered) individual, then consider occasionally sending an email that gets ideas across better than can sometimes be conveyed through conversation."
Also on HuffPost
Sex Tips For Overly Busy People