These days the word is dropped in top-40 music and used interchangeably to describe terms like "family" and "friends," but it still holds the negative connotation it did many years ago.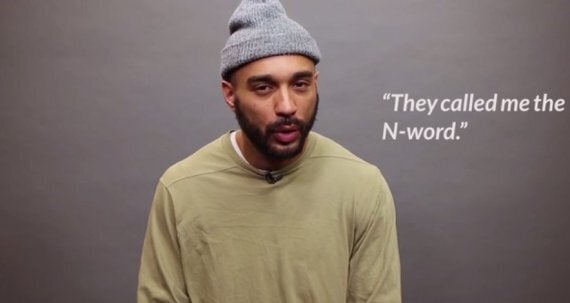 In the video, they talk about when they first heard the word and how they feel when they see both black and non-black people continue to use it today.
"It's hurtful and it will always be hurtful," participant Billy Hendrickson says.