Now that we're aware of Hollywood's diversity problem, it's time to turn our attentions to another issue: the lack of gender representation, both on- and off-screen.
According to a study conducted by the Women's Media Center, this is the seventh year in a row that no female directors were nominated for Academy Awards. And to make matters worse, only 37 out of 189 non-acting nominees were women this year.
So to pay tribute to the women in the industry, we've rounded up 10 female directors you should know.
1. Ava DuVernay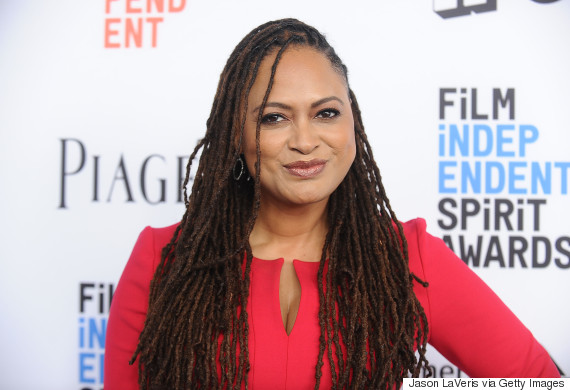 If you don't know Ava DuVernay by now, you should. While DuVernay has more than 15 directing credits to her name, she is best known for 2014's "Selma," which earned her a Golden Globe nomination for Best Director. The film was also nominated for Best Picture at the 2015 Academy Awards, making DuVernay the first black woman to direct a Best Picture nominee.
This year, the 44-year-old's film "13th" was nominated for the Best Documentary Feature Oscar. The director also has two big upcoming projects: an HBO TV movie called "The Battle of Versailles" and a Disney adaptation of Madeleine L'Engle's children's book A Wrinkle in Time.
2. Niki Caro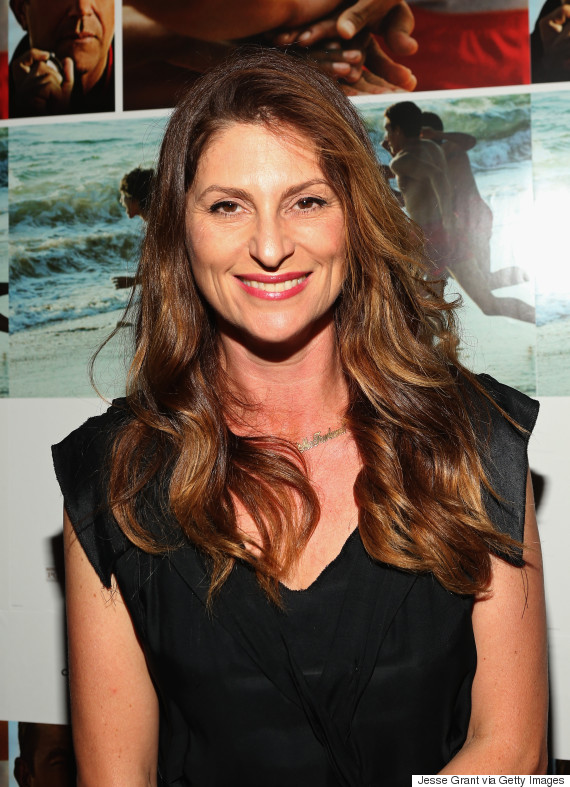 Niki Caro first made waves in the industry for her film "Whale Rider" in 2002, which was nominated for an Oscar. The New Zealand director then went on to work with Disney on "McFarland, USA" in 2015 and most recently completed "The Zookeeper's Wife" starring Jessica Chastain, who praised the set of the film for having a "largely female crew."
Caro is now slated to direct Disney's highly-anticipated live-action "Mulan," according to The Hollywood Reporter. This will make her the second woman at the studio to direct a movie budgeted over $100 million, right behind DuVernay for "A Wrinkle in Time."
3. Jill Soloway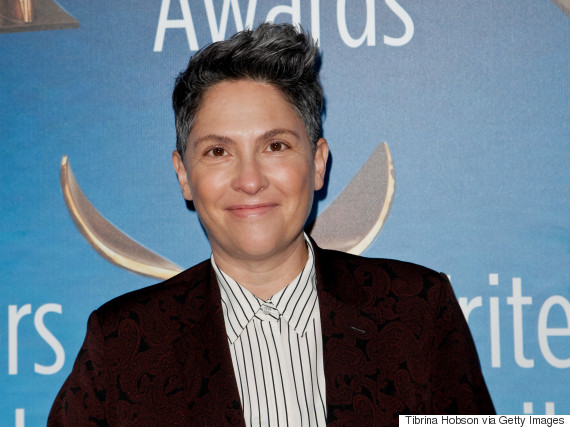 Jill Soloway began her career as a TV writer for shows such as "Nikki" and "Six Feet Under." In 2013, she made her directorial debut with "Afternoon Delight," which she also wrote. Then, in 2014, Soloway created the Amazon series "Transparent," about a divorced father-of-three who comes out as transgender. She has since won two Primetime Emmys for Outstanding Directing for a Comedy Series for "Transparent" and continues to write and direct many of the show's episodes.
4. Barbra Streisand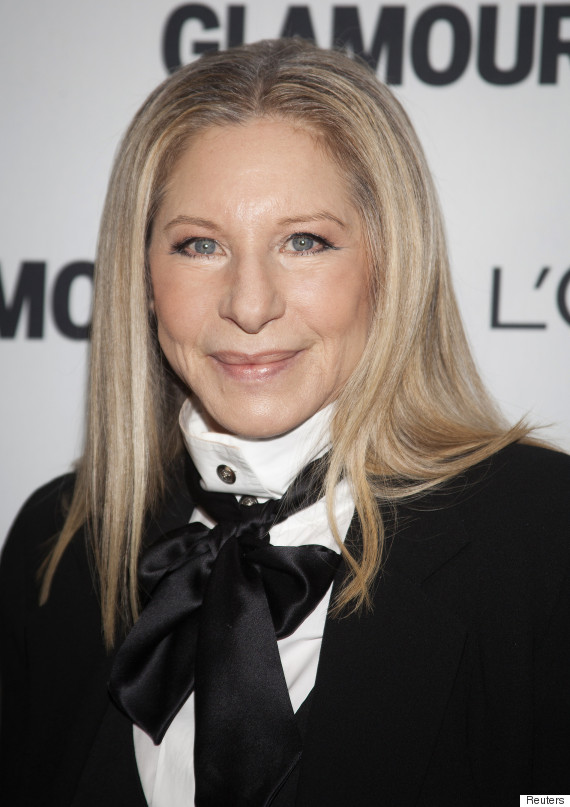 Barbra Streisand might have made a name for herself as an iconic singer and actress, but the 74-year-old star is also a filmmaker. Streisand made her directorial debut with the 1983 film "Yentl," which she also starred in. While she landed the gig only after other filmmakers turned it down, the movie was a huge success and scored five Oscar nominations. Thanks to the film, Streisand also became the first woman to win a Golden Globe for Best Director.
Although Streisand was criticized for being a female director, it opened her eyes to gender discrimination. Speaking of "Yentl," which tells the story of a Jewish girl who disguises herself as a boy so that she can study scripture, she said: "For me [the film] raised the issue of why women are still second-class citizens. Why aren't their minds respected?"
Streisand went on to direct two more films – "The Prince of Tides" (1991) and "The Mirror Has Two Faces" (1996) – and is currently directing a historical drama called "Catherine the Great."
5. Deepa Mehta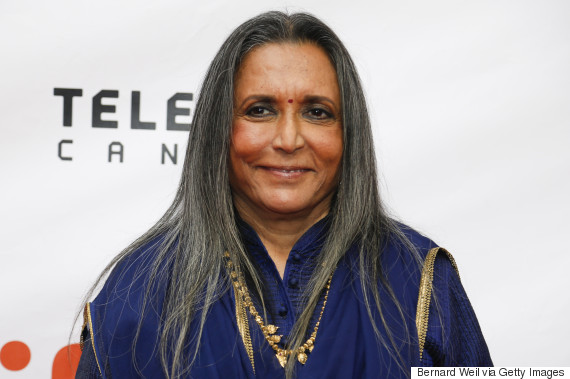 Canada's very own Deepa Mehta is one to watch. Her elements trilogy – "Fire" (1996), "Earth" (1998) and "Water" (2005) – has received international praise, and "Water" was even nominated for an Academy Award for Best Foreign Language Film.
Mehta has also directed the Salman Rushdie adaptation "Midnight's Children" (2012) and Canadian crime thriller "Beeba Boys" (2015). So far, she has won 23 awards for her work, which largely focuses on human rights and social injustice
6. Patty Jenkins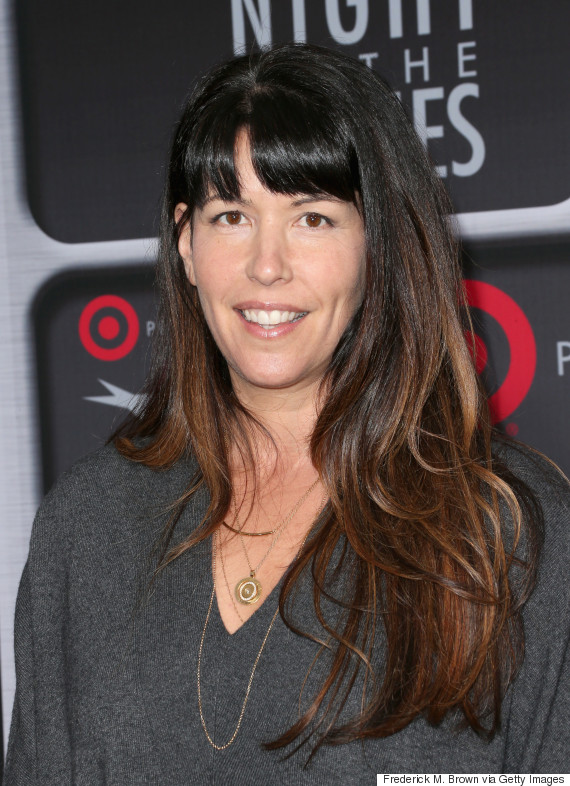 Patty Jenkins' impressive directorial debut was "Monster" in 2003, which was based on the story of serial killer Aileen Wuornos and starred Charlize Theron and Christina Ricci. Since then, Jenkins has directed episodes of various TV shows.
Most recently, she directed the much-anticipated "Wonder Woman," making her the first female to direct a superhero movie.
"When I'm asked if I feel additional pressure because I'm a filmmaker who is female, I say that I think it's important but there's really nothing you can do about it," Jenkins told The Hollywood Reporter last year. "Every step of my career has been that way — every project is something no one has done before, male or female, the pressure is always high, and I'm always doing it as a woman, so I think you just have to learn to mute it out and just be a great director and give everything you can."
7. Anne Fletcher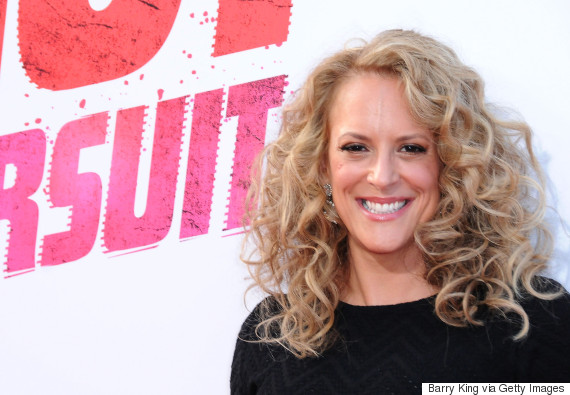 Anne Fletcher has directed some pretty amazing chick flicks. Not only did she direct "Step Up," which helped launch Channing Tatum's career, but she also directed "27 Dresses" at the height of Katherine Heigl's film career and "The Proposal," which helped revamp Sandra Bullock's.
Most recently, Fletcher directed "The Guilt Trip" starring Seth Rogen and Barbra Streisand, as well as "Hot Pursuit" starring Reese Witherspoon and Sofía Vergara.
8. Jodie Foster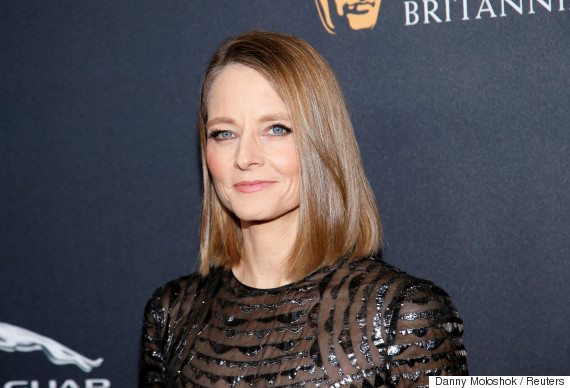 Academy Award-winner Jodie Foster is a driving force both on camera and off. The 54-year-old actress got her first taste of directing in 1988 when she took charge of an episode of "Tales from the Darkside."
Since then, she's directed three films – "Little Man Tate" (1991), "Home for the Holidays" (1995) and "The Beaver" – as well as various episodes for Netflix's hit shows "House of Cards" and "Orange is the New Black." Her most recent project, however, was her biggest yet as Foster directed Julia Roberts and George Clooney in 2016's "Money Monster."
Last year, Foster told CBC that acting was "not enough" for her. She said, "I was really drawn to this idea that the whole vision could be yours."
9. Amma Asante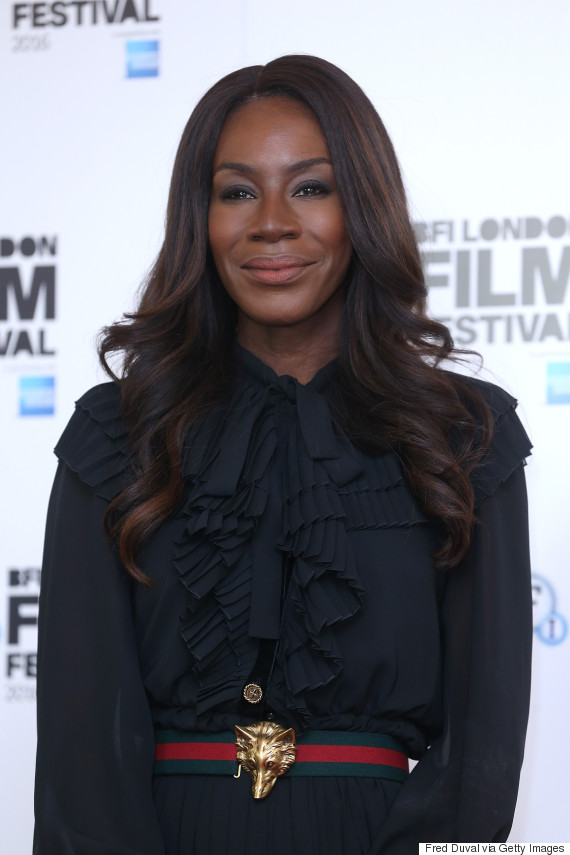 Amma Asante is a British actress-turned-director. In 2004, the 47-year-old wrote and directed her first film called "A Way of Life." Years later she directed the film "Belle," which told the true story of Dido Elizabeth Belle, who was the mixed-race daughter of a Royal Navy admiral.
Asante's other films both touch on race, making her work even more relevant today. Last year she directed "A United Kingdom," starring David Oyelowo and Rosamund Pike, which tells the story of a Botswana prince who marries a white woman in the late 1940s. This year, she is directing "Where Hands Touch," which follows the romance between a mixed-race German girl and an officer.
10. Lana Wachowski and Lilly Wachowski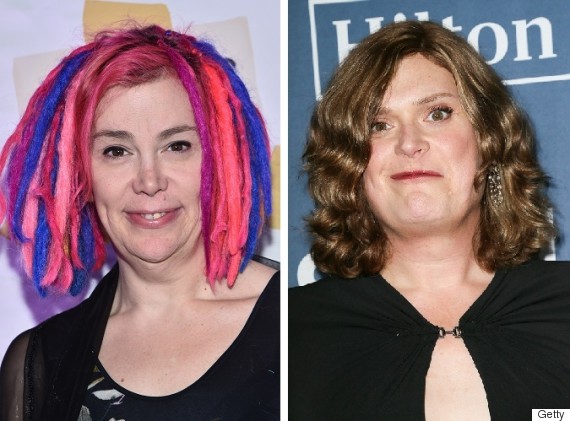 The Wachowskis, formerly known as the Wachowski Brothers, are a force to be reckoned with in Hollywood. The pair famously directed "The Matrix" series, as well as big flicks such as "Cloud Atlas" (2012) and "Jupiter Ascending" (2015).
Most recently, the sisters directed a number of episodes for the hit Netflix series "Sense 8."
Also on HuffPost
The Oscars: Photos Of Hollywood's Biggest Night Through The Years