But on Sunday night, the Canadian star left many disappointed, as he arrived sans Mendes on the red carpet.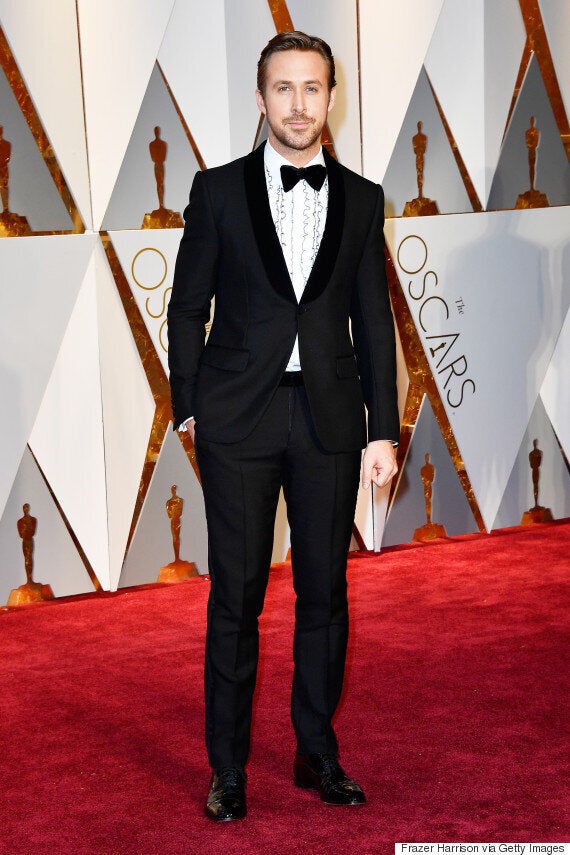 On Twitter, fans were quick to share their disappointment.
Gosling and Mendes haven't made a planned public appearance together in the past five years. The last time the two were spotted at a public event together was at the premiere of their film "The Place Beyond The Pines" at the 2012 Toronto International Film Festival.
The couple originally met on the set of the film and have been dating ever since. They now have two children together: two-year-old Esmeralda Amada and nine-month-old Amada Lee.
The couple is notoriously private, so Gosling's solo appearance at the Oscars shouldn't come as too much of a surprise. In fact, the couple rarely ever speaks about their relationship. However, at the Golden Globes last month, Gosling made a touching tribute to his longtime partner while accepting the award for Best Actor for the musical "La La Land."
"While I was singing and dancing and playing piano and having one of the best experiences I've ever had on a film, my lady was raising our daughter, pregnant with our second, and trying to help her brother fight his battle with cancer," the 36-year-old said.
"If she hadn't have taken all that on so I could have this experience, there would surely be somebody up here other than me."
But although Mendes didn't accompany the "La La Land" star, Gosling still made the Oscars a family affair. As his date, the 36-year-old brought his sister, Mandi, who is pictured in the gold dress.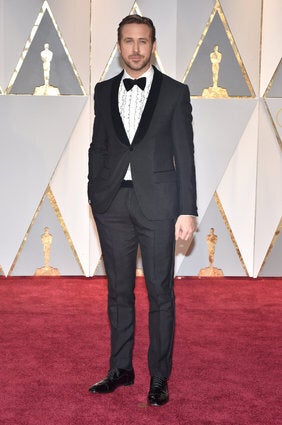 Oscars 2017 Red Carpet Photos