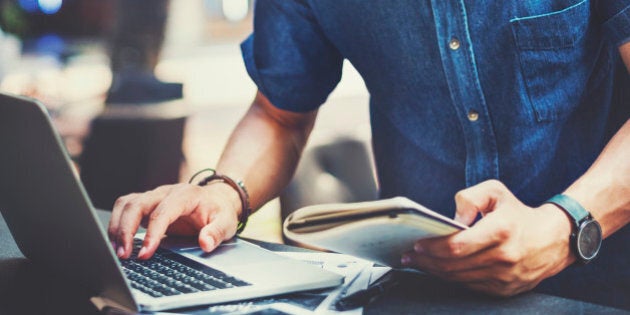 O,Canada, you make us proud. You're not only the exporter of celebs like Celine Dion and Justin Bieber, you make great websites too. Whether it's offering listings of the best concerts or showing off the country's rich and cultured past, you make searching the World Wide Web a Canadian dream come true. In partnership with the folks at .CA, we list funny, innovative and informative websites that are keeping us entertained, and engaged, the Canadian way.
The National Film Board's vaults are overflowing with Canadian pride. Whether it's an early short film focused on the poetry of Leonard Cohen, hard-hitting documentaries dealing with crime and politics, or the classic animated adaptation of Roch Carrier's "The Hockey Sweater," there are hundreds of hours of Canadian content to absorb. Maybe it's time to cancel your Netflix subscription.
Outside of streaming, the NFB's web presence also offers exquisitely interactive mini-sites. The lush audio-visual experiences let you further explore the lives and recipes of the bakers from Mariette Sluyter's "Bread," as well as listen to a prison phone call from "The Deeper They Bury Me" subject Herman Wallace.
While the National Film Board has its share of films for children, the agency is also sponsoring innovative, educational gaming for the youth of today. The adorable, environmentally-conscious "I Love Potatoes!" is a luscious, brightly-coloured game for desktop computers and mobile phones. Determined to make positive change, the hero in the game tackles his village's issues of waste and overconsumption and in turn encourages gamers to identify problems on and off the screen.
"I Love Potatoes!" was inspired by real-life recycling and nature conservation realities from across the globe. The webpage also encourages kids to plot out eco-friendly plans they can implement after powering-off their device. Now that's a website.
25 years in, Exclaim! is the country's longest-running national music publication, and an authority on what's cool to listen to. It's website's prolific daily presence is a spot to learn about Kanye West's latest Twitter rant while learning about an up-and-coming Canadian talent's new single.
Exclaim! was an early adopter for much-acclaimed acts like Arcade Fire and Feist, under-the-radar indie troubadour Mac DeMarco, and rapper-Calvin Klein model Tommy Genesis. Only time will tell who it breaks next.
There's a lot going on in Vancouver, but most of us need to have a bite to eat before hitting the town, right? Scout Magazine positions itself as the city's leading food and culture website. When not breaking announcements of a new vegan pizzeria or chop houses, Scout highlights the music and art that inspires local restaurateurs, among other interesting Vancouverites.
If you're looking for the perfect pairing of west coast cuisine and culture, chances are these guys have scouted it out for you already.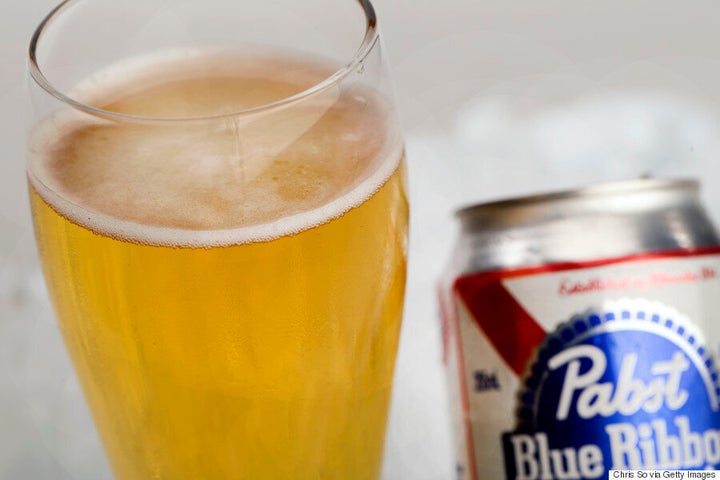 While Pabst's famous red-white-and-blue can clearly states that it was first brewed in 19th Century Milwaukee, the lager has made an impact on Canadian suds sippers, thanks in part to the Sleeman family's acquisition of the brand back in 1999. Having been "adopted by a new generation of beer drinkers," PBR is also making its mark with modern tech.
Their website is stellar. You can scroll through party photography from sponsored events across the country, learn about other upcoming ragers, and gives you the chance to show off your crushed can art on its rolling Instagram wall. We'll cheers to that.
Millions of people and businesses trust .CA to brand themselves as Canadian online. Whether you're a small business, an aspiring entrepreneur, a local charity, or just a person with a great idea, a .CA domain name will show that you're 100 per cent Canadian. Choose your .CA domain name today.