LOS ANGELES — Mahershala Ali is celebrating two little new ones — and a historic moment.
Ali won the best supporting actor Oscar for "Moonlight" at Sunday's ceremony. In his acceptance speech, the actor gave thanks to his wife, artist Amatus Sami-Karim, who he said gave birth to their daughter four days ago.
"I want to thank her for being such a soldier during" the awards season, Ali said of his wife.
He was showered with nominations and trophies for his portrayal of a drug dealer who mentors a troubled youngster in "Moonlight," which also was in the running for best picture. Ali becomes the first Muslim actor to win an Oscar, amidst more vocal anti-Muslim sentiment in the U.S. as well as travel bans on people from Muslim-majority countries.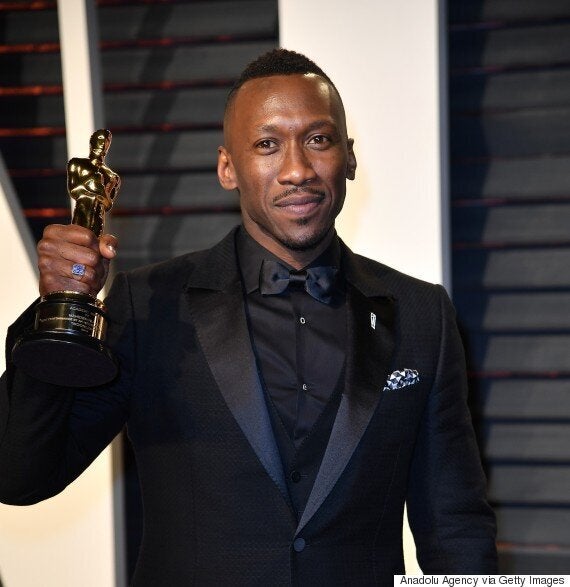 Mahershala Ali arrives at the Vanity Fair Oscar Party Sunday. (Photo: Philip Rock/Anadolu Agency/Getty Images)
Ali thanked his "many wonderful teachers" for a valuable lesson. "It's not about you," he recalled being told, but about serving the stories and the characters he's playing.
The 43-year-old is an "overnight" sensation nearly two decades of work in the making. Besides being part of another best-picture nominee, "Hidden Figures," he's been in TV series including "Luke Cage" and "House of Cards."
His victory is the first Oscar for an African-American actor since Forest Whitaker won top acting honours for 2006's "The Last King of Scotland."
Ali's Oscar nomination was one of several for actors and actresses of colour this year, a reversal from last year's all-white slate of nominees that provoked a backlash, #OscarsSoWhite.
With a file from Lisa Yeung.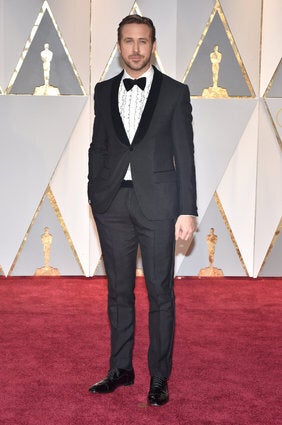 Oscars 2017 Red Carpet Photos