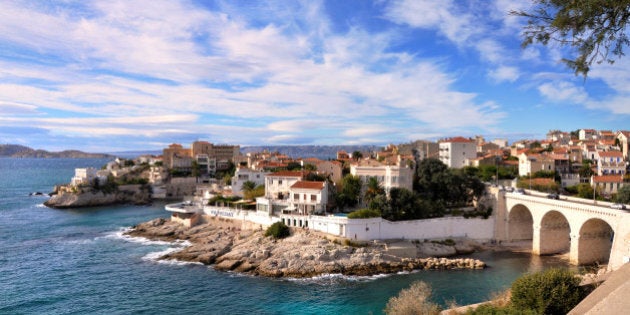 Paris may be France's main attraction but Marseille is just as awe-inspiring. This port city will reward you with fascinating history, architectural gems, and some of the best seafood you'll ever eat. Want more details? Here are eight reasons you'll want to hop on a flight to Marseille with Air Canada Rouge.
1. Get lost in Vieux Marseille
Wander the old, narrow streets and laneways in Old Town and imagine what life was like when the area first became a bustling city centre in 600 BC. Be sure to stop by Parc du Pharo to snap photos of the port, visit L'Eglise des Reformes, and see Fort Saint Jean, which was built to protect the entrance to the port.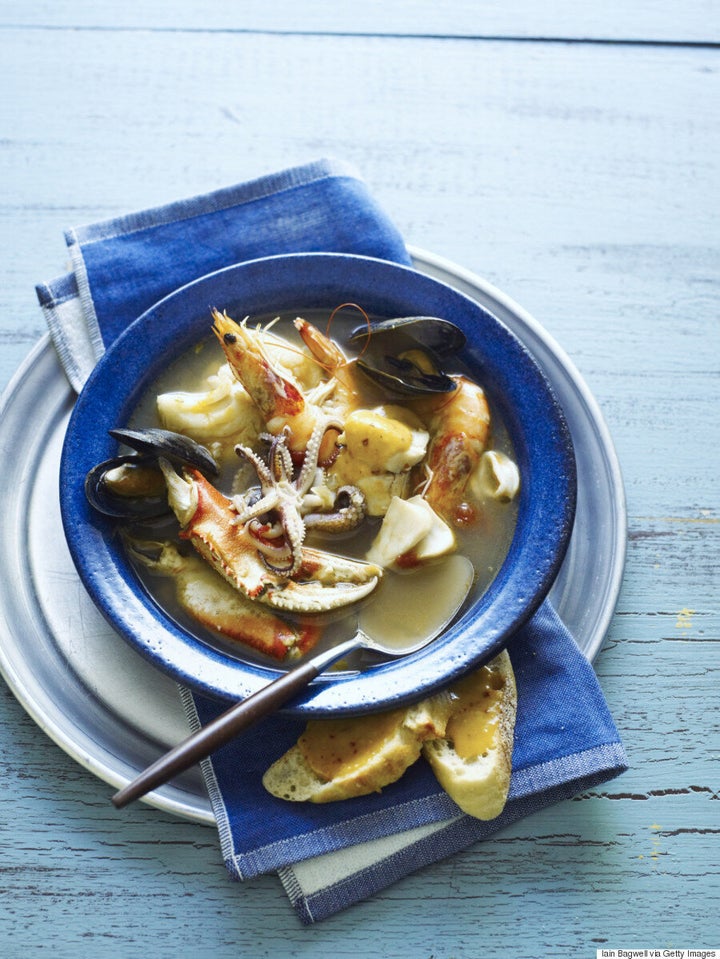 2. Eat delectable fish stew
Take ultra fresh fish, clams and lobster and cook them in a delicate broth infused with fennel, garlic and saffron. Add vegetables like leek, tomatoes and onions and you've got the classic-Marseille dish, bouillabaisse. Visit one of the many restaurants that serve it or take a class where you purchase the ingredients with a chef at a market and then make it from scratch yourself.
Do some people watching and grab a cafe au lait along the boho-chic Cours Julien, where vibrant street art takes over the district.
4. See the impressive Cité Radieuse
Architectural buffs must scratch this Le Corbusier modernist building off their bucket list. This imposing landmark was designed to look like a steamboat anchored in a park.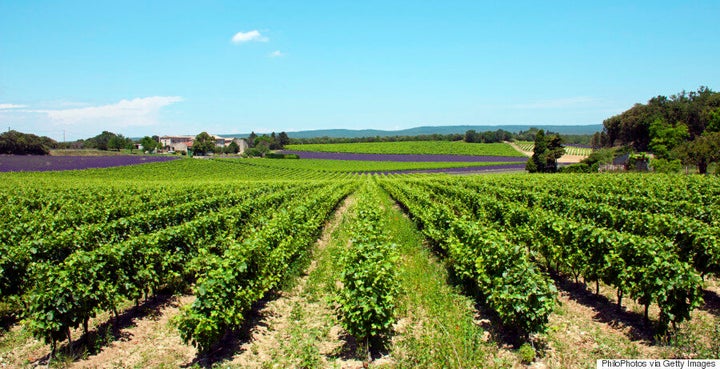 5. Drink delicious wine on a tour
Sip the lovely wines of southern Provence, one of the oldest wine-making regions in France. Sip crisp, dry rosé while overlooking stunning French vineyards on a warm summer day.
6. Visit gorgeous gardens and parks
Marseille offers plenty of views and places to immerse yourself in greenery that are second to none. Jardin de la Colline Puget (which dates back to 1801) and Jardins des Vestiges are just two examples. Pick up cheese and a baguette at the market and enjoy a picnic in a garden oasis.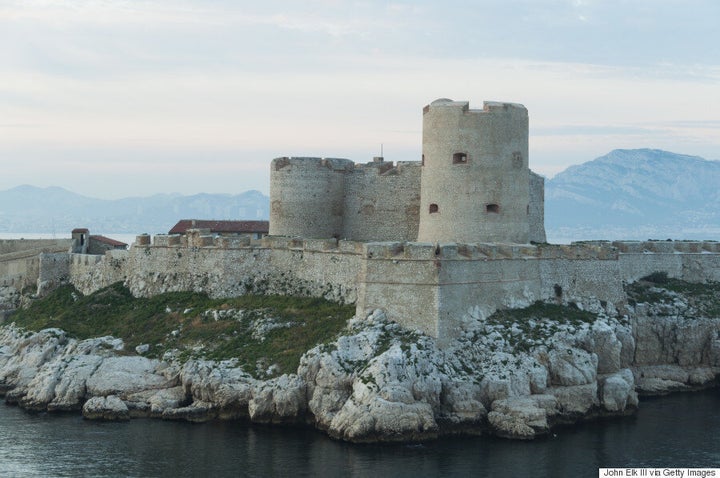 7. Pretend you're king at Chateau d'If
This 16th century castle is easily accessible by boat and while it was initially built as a fortress, it was transformed into a prison. Its most famous inmate was Abbé Faria who was made famous by author Alexandre Dumas in The Count of Monte Cristo.
8. Indulge your love of art
With numerous museums, chances are there's one that tickles your fancy. Whether you're into Egyptian antiquities (an impressive collection can be found at Vielle Charité), fine arts from the 16th to 19th centuries at the Musée des Beaux Arts or motorbikes (Musée de la Moto), there's a museum for every taste.
Your dreamy "vacances" in Marseille is just a few clicks away now that Air Canada Rouge is offering flights to the region starting in June.The French wine, gardens and breathtaking architecture are waiting for you.