Created by New York comedy duo SJ & Ginny, "Quiet Tiny Asian" follows SJ Son as she teaches her three-year-old niece what it's like growing up as an Asian woman in America.
"Being a Quiet Tiny Asian has never been easier, thanks to these 5 easy lessons," the video's description sarcastically reads. "Join QTA as she teaches her baby niece (and you!) how to successfully be Asian in America. And if you mess up, don't worry, people will be sure to correct you!"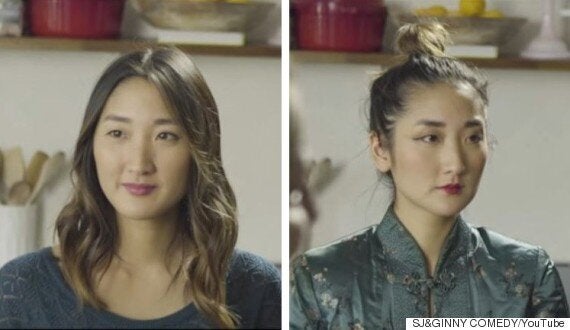 Son's first lesson, for instance, is that "people see you in a very specific way." Not only do they categorize Asians as quiet and stealthy – "like a ninja," one woman says in the clip – but also as having a very traditional appearance (read: "slanted" eyes, pale skin, hair in a bun and so on).
Son told Kollab New York that she wrote the series to not only reflect her own experience as an Asian-American woman, but to reveal how racism can be so casual.
"It's amazing and sad to me that Americans — of all colours — today still insist that Asians, and I focus on my east Asian experience, that we are not, cannot be American," she said. "We are exotic, alien, other, and if you forget, don't worry we'll let you know. This sentiment dates back to the first Asians from the 'Orient' coming to the U.S. in the mid-18th century and it is still with us today in 2017."
"If you laugh at it for the wrong reasons, I'll kill you," she joked.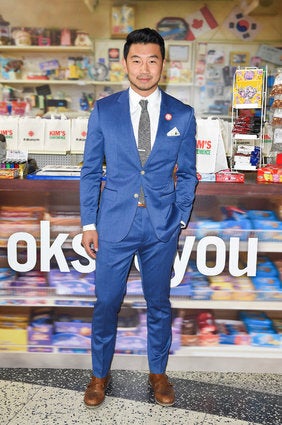 Swoon-Worthy Asian Actors