"The water didn't break until the baby was literally almost out," Ali told Access Hollywood. "So when she was born, she came out in a clear, like, bag. And I'm going, 'Wow, they come brand new!' And... she was in the sack, and it was incredible!"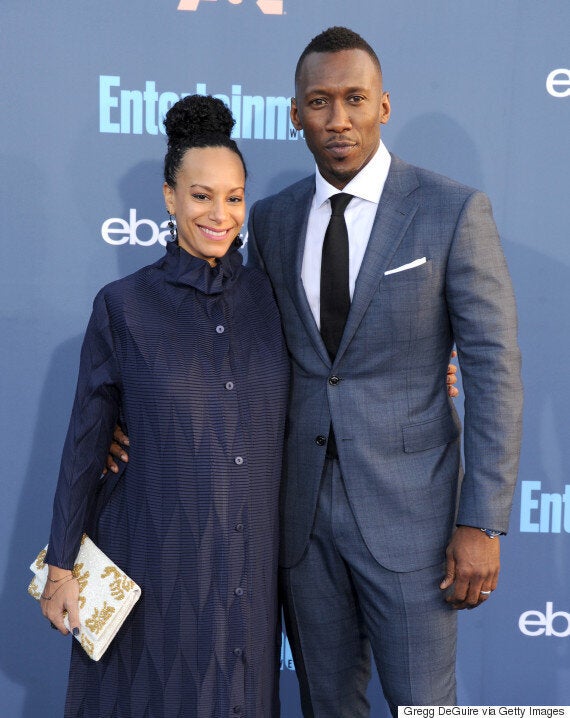 Mahershala Ali and Amatus Sami-Karim at the 22nd Annual Critics' Choice Awards in December 2016.
He also added that his daughter arrived late, but that "she's healthy and we're happy."
The past week has certainly been a memorable one for Ali.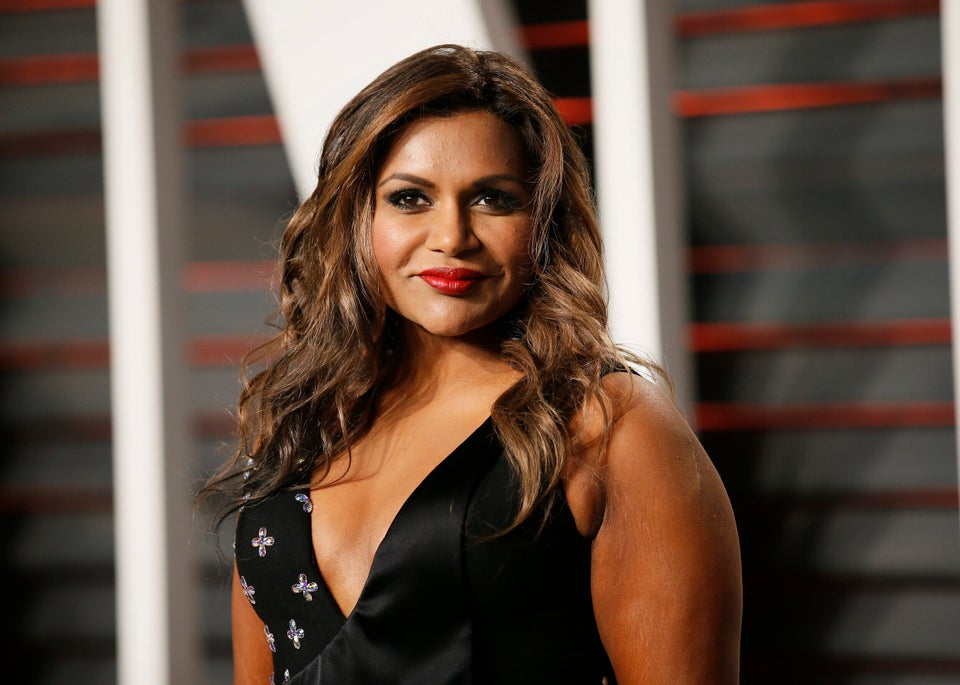 Celebrity Babies We'll Meet In 2017