It's been called both empowering and a fail, but either way, this new ad from Nike Middle East is making people talk.
In the 1:21-minute commercial, women are seen running in hijabs, boxing outdoors and getting the stink eye from older aunts and uncles as they skateboard down the street.
Titled, "What Will They Say About You?," the ad brings up notions of being strong by exercising and playing sports, but also how these things could be labelled "unladylike."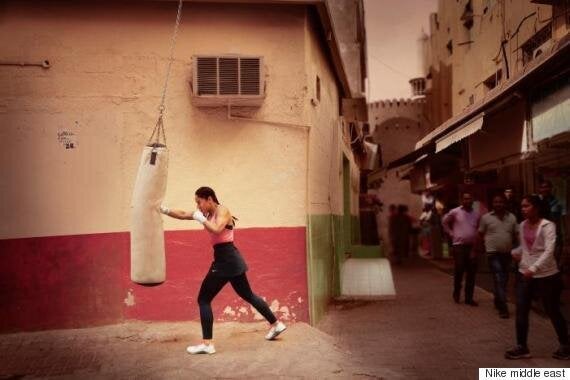 In the ad, women are seen getting fit and having fun by doing activities such as fencing and riding motorbikes.
And while it brings up powerful images of equality, some don't find it realistic.
"I think this ad was an utter fail," one woman wrote on the company's Instagram page, Reuters reports.
"This is not the true representation of Arab, Muslim women. We do not wear a hijab and go running in the streets, shame on Nike."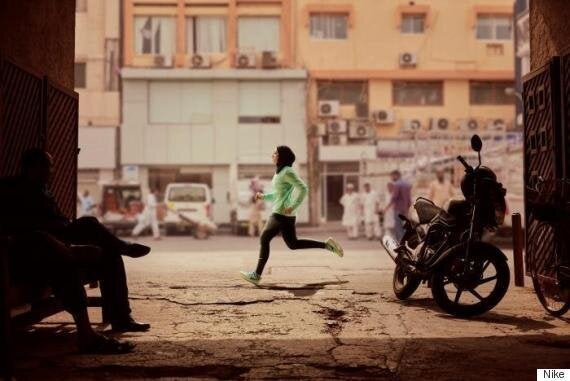 And while some of the comments on the company's page have been Islamophobic, others are pointing out this is just an ad and not a true representation of what living in the Middle East is like for everyone.
As one Youtube commenter writes:
"Before anyone posts ignorant comment about Islamic countries. You need to travel a bit and educate yourself. Saudi is not the only Islamic country. Yes Saudi and some other countries are very conservative and behind in terms of women's right[s] but there are many countries that are Muslim majority that are [very] open-minded and have women free like you see in the video, like the United Arab Emirates.

I am a Western woman living in Dubai and actually feel safer here than in certain cities in Canada or the US. "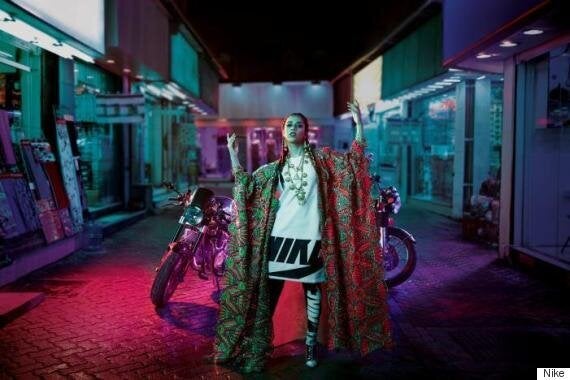 "In Saudi Arabia, physical education is prohibited in all-girls public schools and women's gyms remain illegal in the kingdom because female athleticism is deemed un-Islamic," the site notes.
But the ad also features Arab athletes in a celebratory way.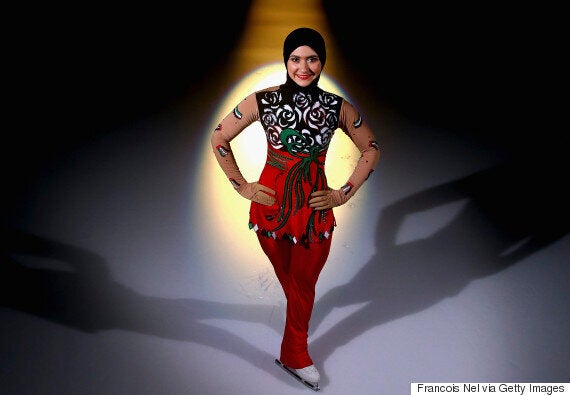 According to CNN, one of the athletes in the ad is Emirati figure skater Zahra Lari, who is breaking all kinds of barriers for Arab women in sports.
"I am covered, I am Muslim, I am from a desert country, but I am doing a winter sport and it's fine," she told Nike, CNN reports.