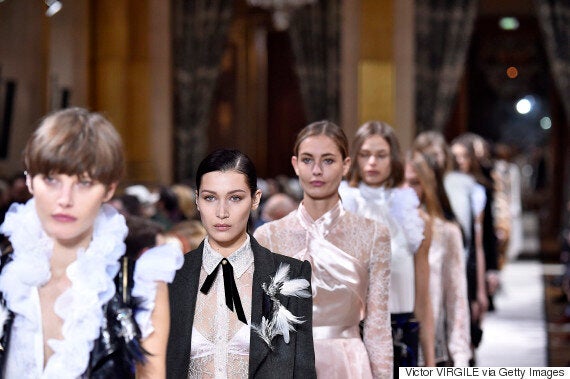 "If this behaviour continues it's gonna be a long cold week in Paris."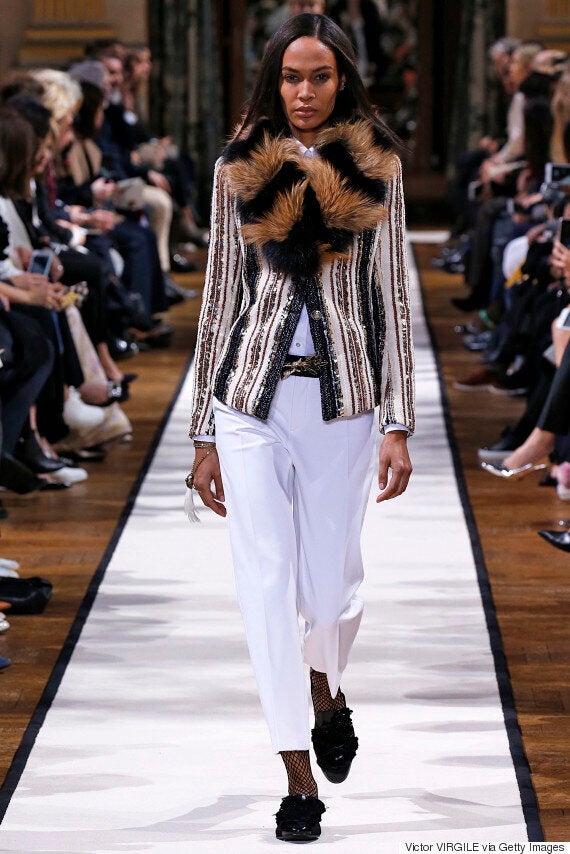 And while in the past the company has produced diverse campaigns in terms of age, the photos still mostly presented white models.
In a statement to Yahoo Style regarding the accusations, the company simply said, "These allegations are completely false and baseless."
But show attendees begged to differ.
"Lanvin had one black model, one Puerto Rican (Joan Smalls) and two Asians," Paper magazine's editorial director Mickey Boardman tweeted out Wednesday. "All the rest white."
Just when it seems like fashion has taken a few steps forward, somehow the industry always gets knocked about 10 more back.
Here's to next season (maybe) being more inclusive?