Living a productive life with asthma isn't a new phenomenon, however Hollywood doesn't always do the best job of showcasing those with the chronic disease as the warriors they are.
Superdrug Online Doctor, an online medical platform, recently conducted a study to prove how off-base the stereotypes for people with asthma are.
Surveying more than 2,000 participants, the firm found that more than 500 of the interviewees best described asthmatics as "weak," "tired" and "sickly." Furthermore, the group with the most negative perceptions were mainly young people (ages 18 to 29), non-asthmatics and people in their 30s to 60s.
Women proved to leave the least negative impressions.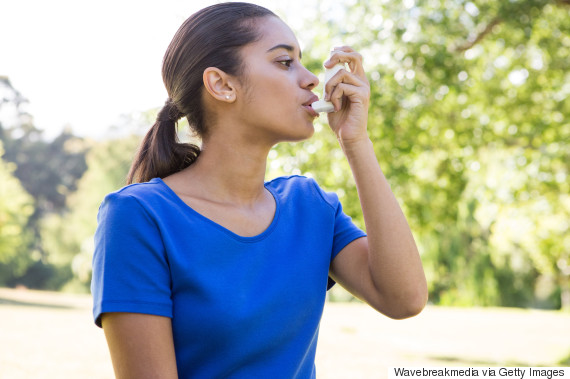 But while these views couldn't be further from the truth, it's difficult to put all the blame on society, as Hollywood has played a major role in perpetuating these damaging stereotypes.
According to the study, people with asthma are rarely shown as protagonists in movies and television, and are often seen as the one "bullied by larger individuals due to their lack of physical prowess."
Characters like Stevie from "Malcolm in the Middle," Wheezy from "Toy Story 2" and Albert from "Hitch" all fit the above description, which can potentially train viewers to see the ailment as a form of fragility.
But in contrast, entertainers like rocker Alice Cooper and legendary late actress Elizabeth Taylor both suffered from asthma and went on to be the cream of the crop in their respective fields, proving that the condition bears no weight on an individual's potential for success.
Some of the greatest athletes of all time like David Beckham and Mike Tyson both have asthma, and the late political leaders John F. Kennedy and Che Guevara also lived with the disease.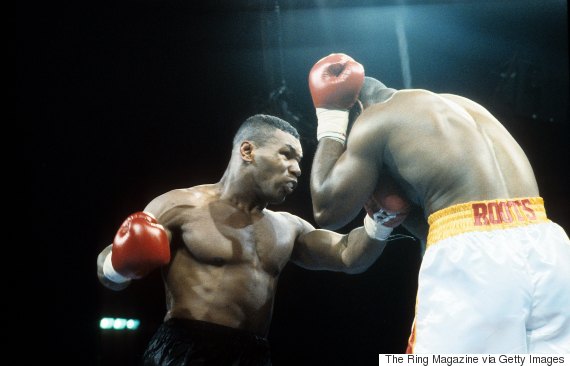 Mike Tyson lands a punch to Donovan Ruddock during the fight at Mirage Hotel & Casino in Las Vegas, Nevada. Mike Tyson won by a UD 12. (Photo by: The Ring Magazine/Getty Images)
So the next time a friend, or even Hollywood, asserts someone with asthma isn't as capable as others, it might be time for you to clear the air of their misconceptions.
Also on HuffPost
Team GB Olympic Hopefuls Who Have Asthma